Our Services
We specialise in creating high quality brands, websites, online shops and digital marketing campaigns that achieve measurable results.
Branding and Design
Given how far and wide your messages can go today it's more important than ever to have a clear brand persona across all media. To delight customers and give them an amazing experience you need to achieve brand credibility and recognition. The creative aspects of your business and online presence must be right up there. Icon Innovations creative services combine functional design with business goals to ensure our success-centric approach positions your brand above the competition.
Branding Packages from $2,000 – $8,000+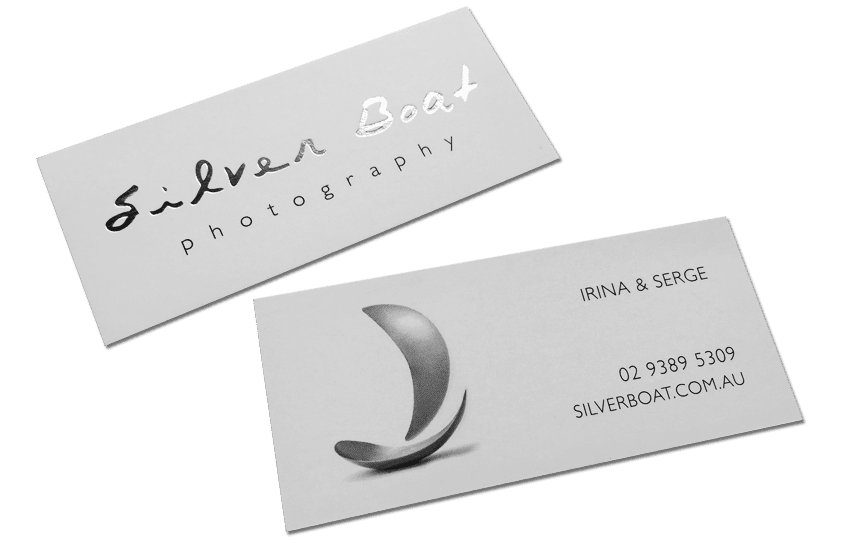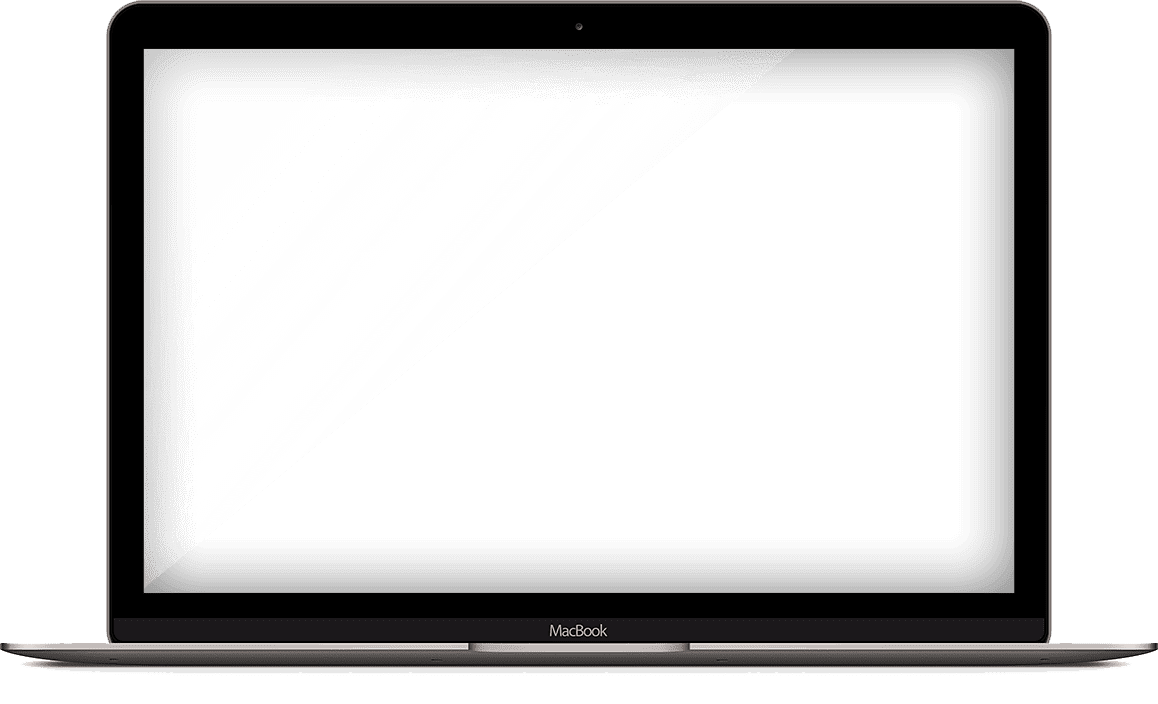 Website Design & Development
When it comes to how your website functions, it's a make or break proposition. Your users must feel comfortable interacting with your website and your content must be easily updatable. That's why we specialise in web services and customised WordPress content management systems.
Website Packages from $3,000 – $15,000
E-Commerce
There is no mistaking that online shopping a one of the fastest growing industries. To maximise your shops ability to achieve success you need to combine an extensible and easy to use platform with an effective online marketing strategy. Our experience in this field takes the guesswork out of building a successful online platform for your products. E-commerce websites from $4,500 – $20,000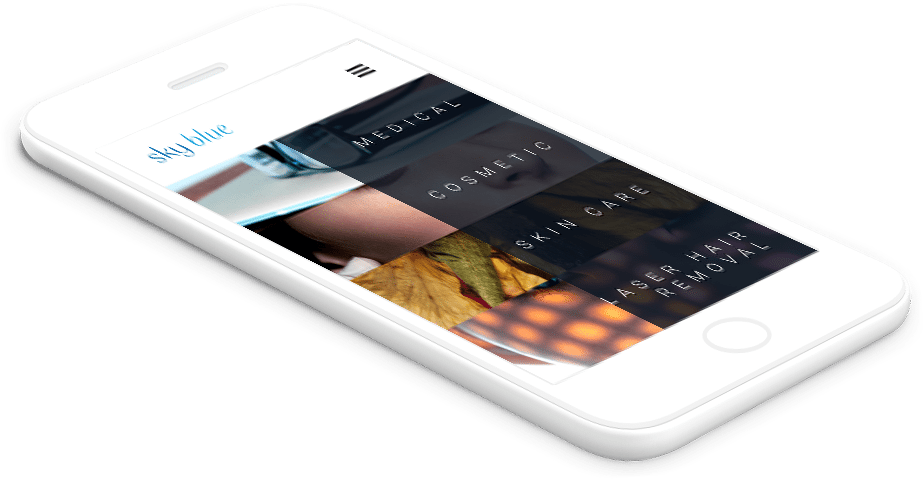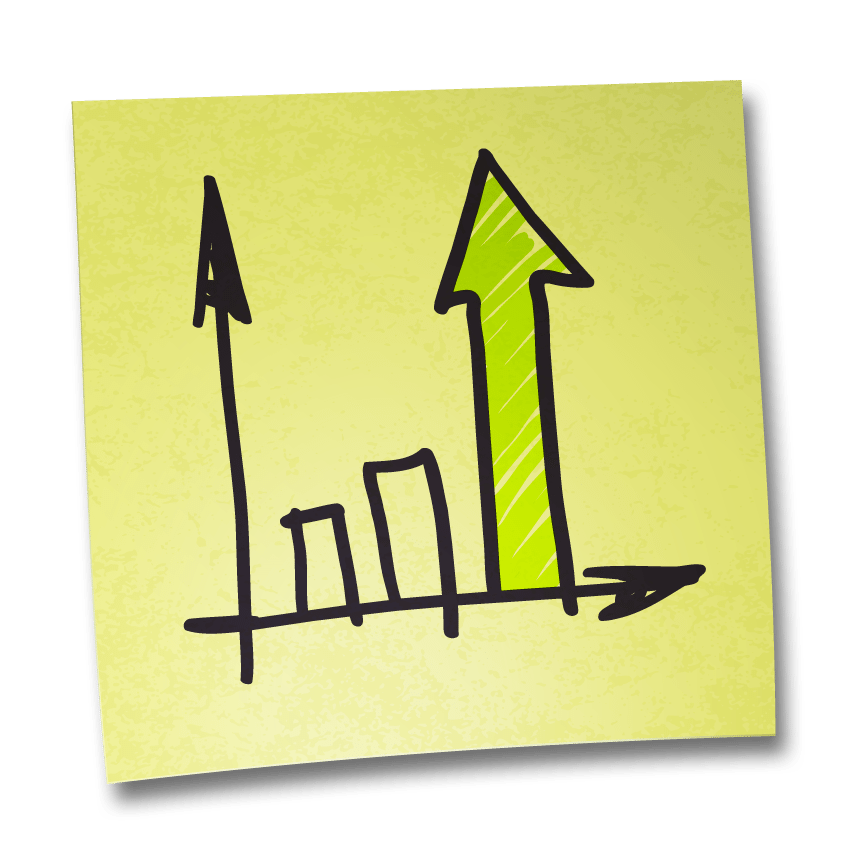 Inbound Marketing
Your business is not static and your marketing campaign shouldn't be either. Once we have worked with you to develop your online strategy we continue to provide support to keep you ahead of the competition. Marketing online is not what it used to be. Today it's about aligning with your customer's intent, providing abundant value, and building a relationship of trust. Combining our inbound marketing expertise with our optimised design and development services will have you fully dialed in for amazing results.
Organic Search Engine Optimisation (SEO)
Industry & Competitive Analysis
Content Strategy & Planning
Paid Search Optimisation (PPC)
Consultation & Discovery
Before we even talk about the medium, we learn about your business goals and where you're headed. This will set the stage for everything we do together.
Production
We're in the detail: Wireframes, mockups, artworks, WordPress integration, and campaign setup. We're in close contact as we design, build, and launch your new website, application or print campaign.
Recommendation
With a firm understanding of the results you're after, we'll recommend a strategic roadmap and design your production plan to get us there.
Execution
With your new campaign or website launched, we execute the inbound marketing plan we've laid out. With careful monitoring and optimisation, you'll see increased traffic, leads, and sales.
Ready to Build Your Passion?