Branding
Complete development to position your brand's look and feel for maximum impact.
Marketing
Taking brand recognition and lead generation to the next level in whatever medium is required.
Solutions
Strategic thinking and design to achieve business goals. All medium, mobile optimised and built to last.
Ecommerce
Memberships, Forums and Online shopping built on proven platforms that are extensible & easy to use.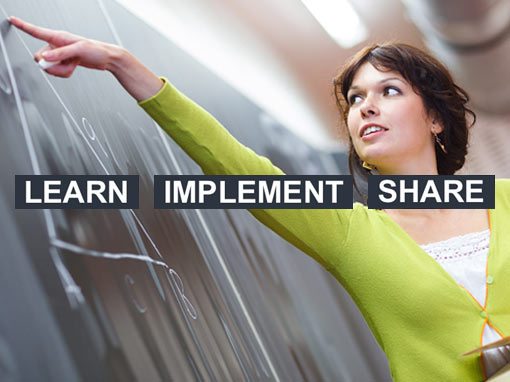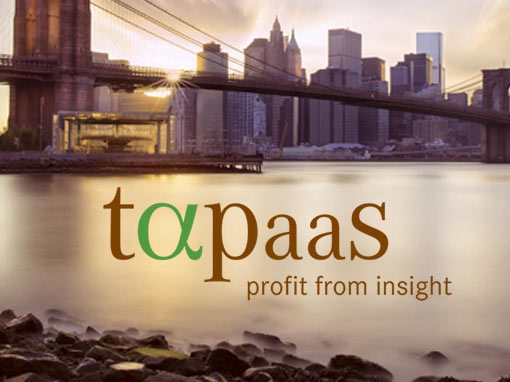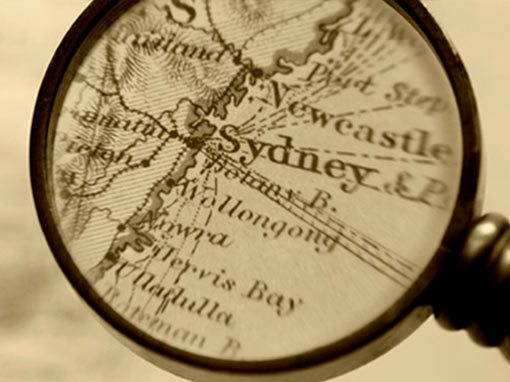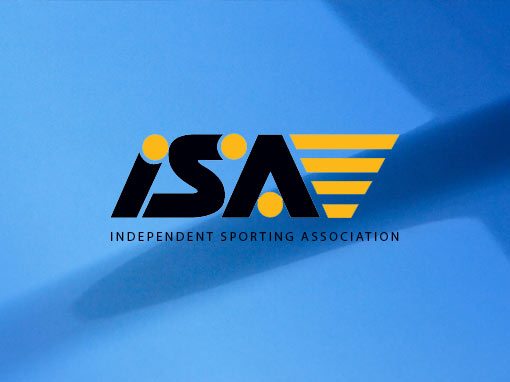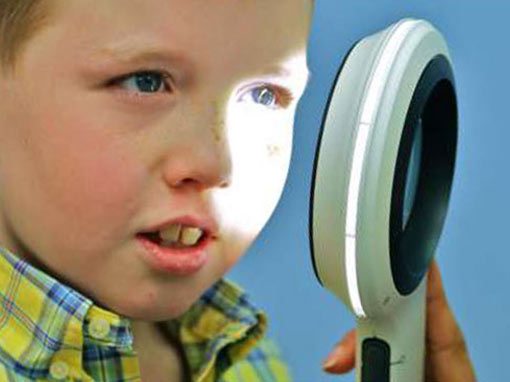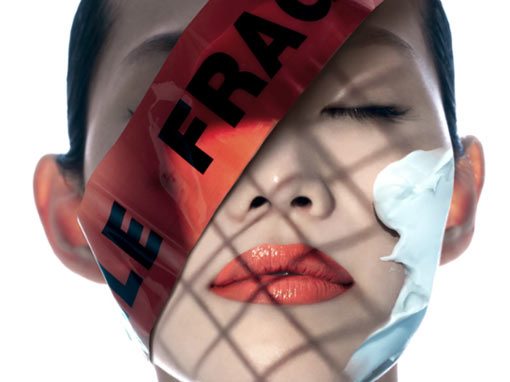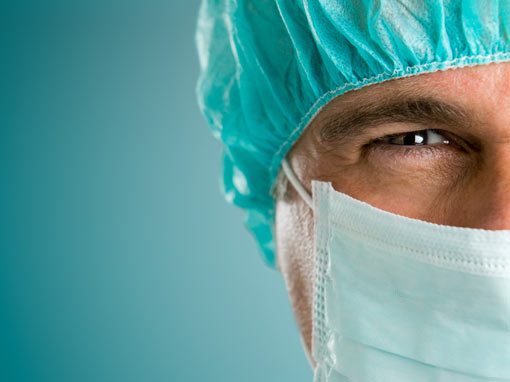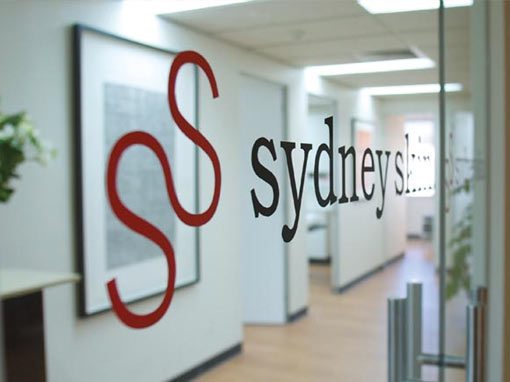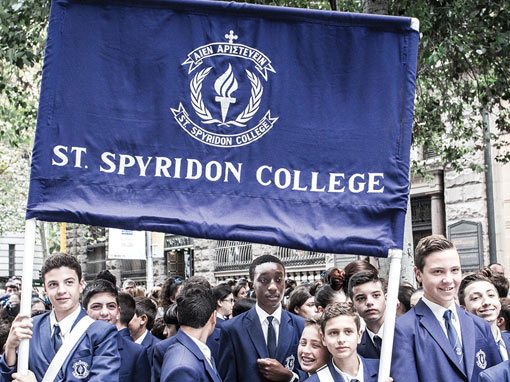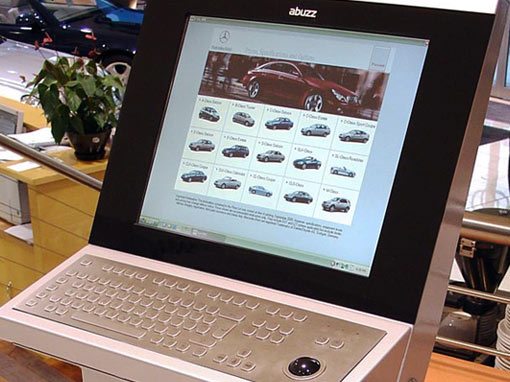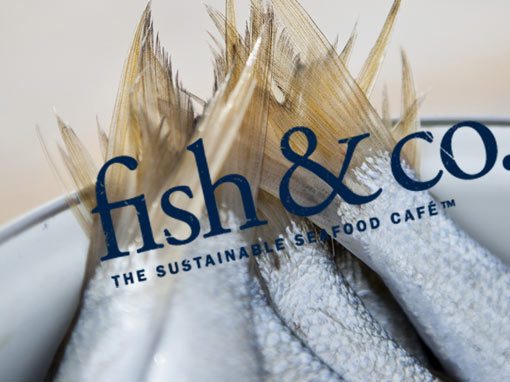 Read our useful tips and ideas to make the most from your marketing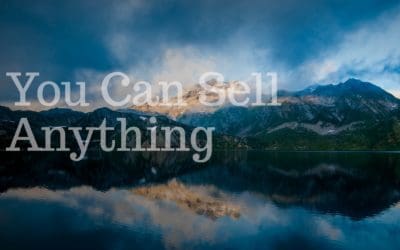 What can you sell today? If companies like these can sell 'fresh air' you can sell anything. How well it sells depends on how many really want it and how easy it is to provide.