Branding
Complete development to position your brand's look and feel for maximum impact.
Marketing
Taking brand recognition and lead generation to the next level in whatever medium is required.
Solutions
Strategic thinking and design to achieve business goals. All medium, mobile optimised and built to last.
Ecommerce
Memberships, Forums and Online shopping built on proven platforms that are extensible & easy to use.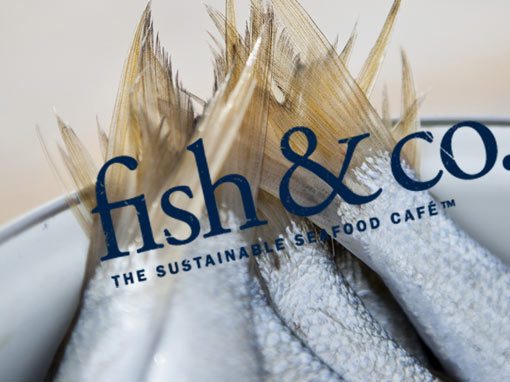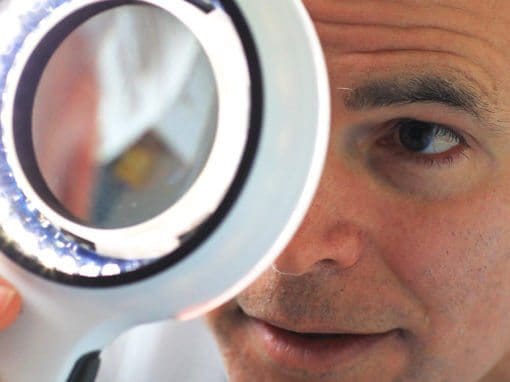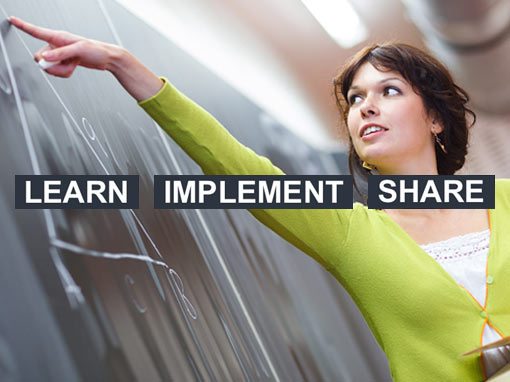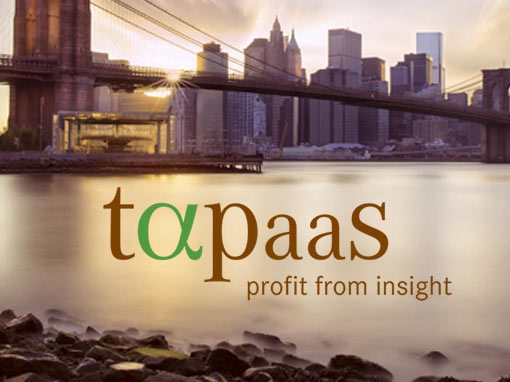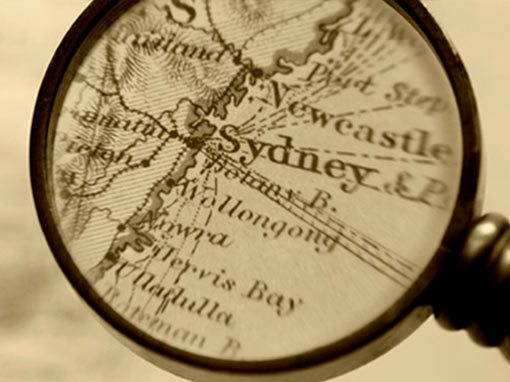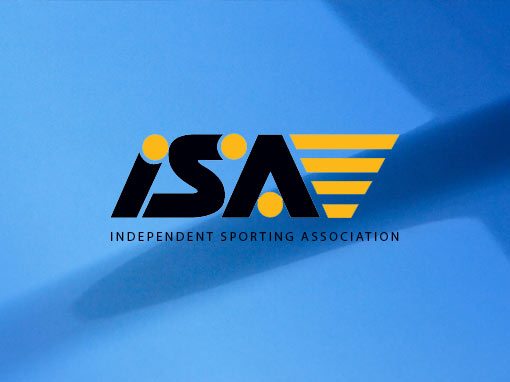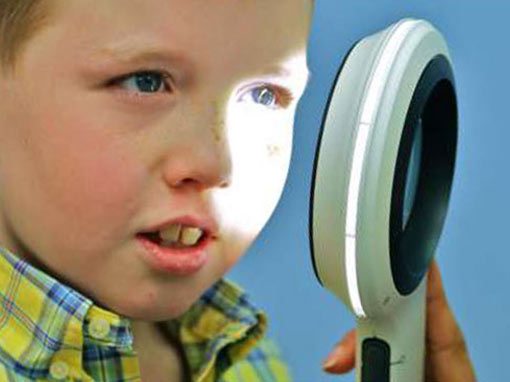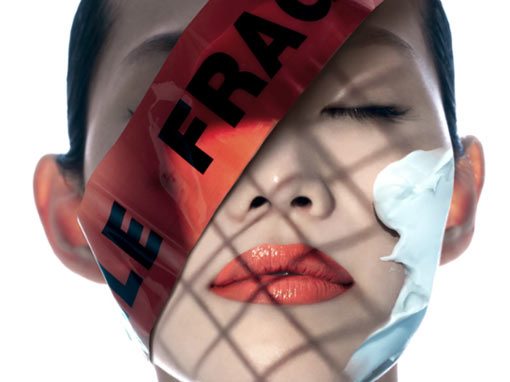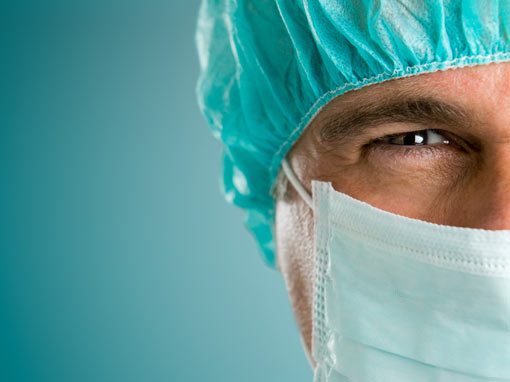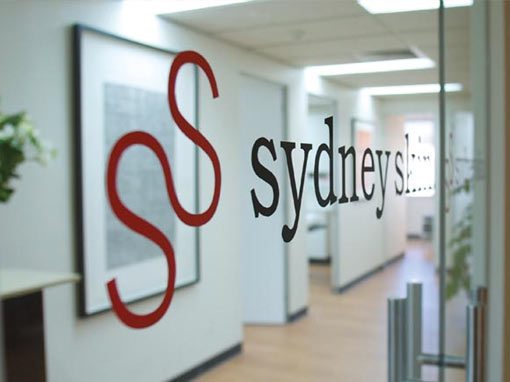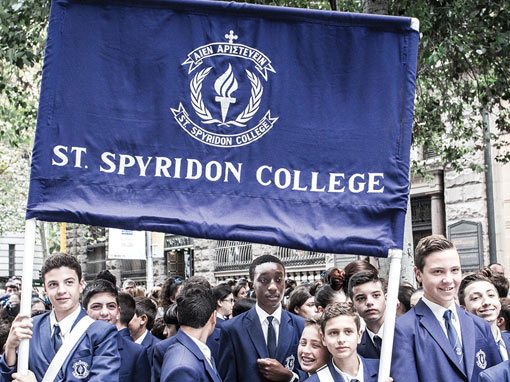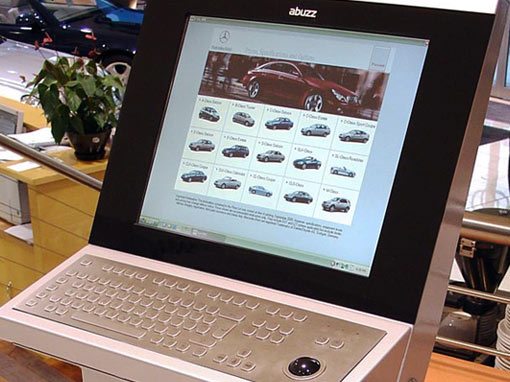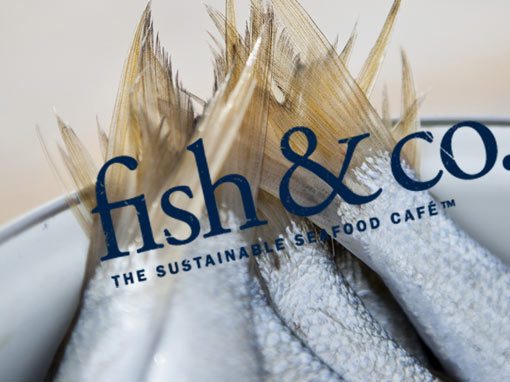 Read our useful tips and ideas to make the most from your marketing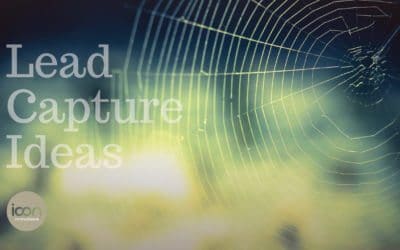 This Title Generator is a good example of a well-executed lead capture system. Documenting good exemplars is a great way to identify opportunities in your market, understand the processes…