Sky Blue Dermatology
 Total Brand Makeover
Setting the Skin Care Standard
The Challenge
Having gone through a bad web experience Robert took his time researching his business, Sky Blue Dermatology and asking lots of questions. Initially, it was about building his business through paid advertising to a badly made website, which I said was OK if you want to continue pouring your finance into a property that won't grow or benefit your brand in the long run. Digging a little deeper we discovered Robert really wanted a good all round brand image for both sides of his business, including a striking website that would rank well here in Sydney.
The Solution
In the end what we all want is a good consistent brand image that truly reflects who we are and what we offer. To begin we broke Sky Blue Dermatology project down to a new logo and imagery that represents the practice and the people running it. Having identified that Robert wanted to equally promote the medical, dermatology as well as the laser, skin care aspects of the business we underlined everything with the tag line of the "Skin Care Specialists"
Having completed the base we then designed and built the website with an ongoing goal to grow and promote by delivering great content to benefit current customers as well as future prospects. The brand is also extending through a new reception through to the practice stationery.
Reworking or building a brand doesn't need to be an all or nothing prospect. By being clear about your goals you can start small and build out or just simply break the components down and do them one at a time. One thing is clear though, once you have the foundation and direction everything else you do is more focused, builds and makes a truly wonderful business.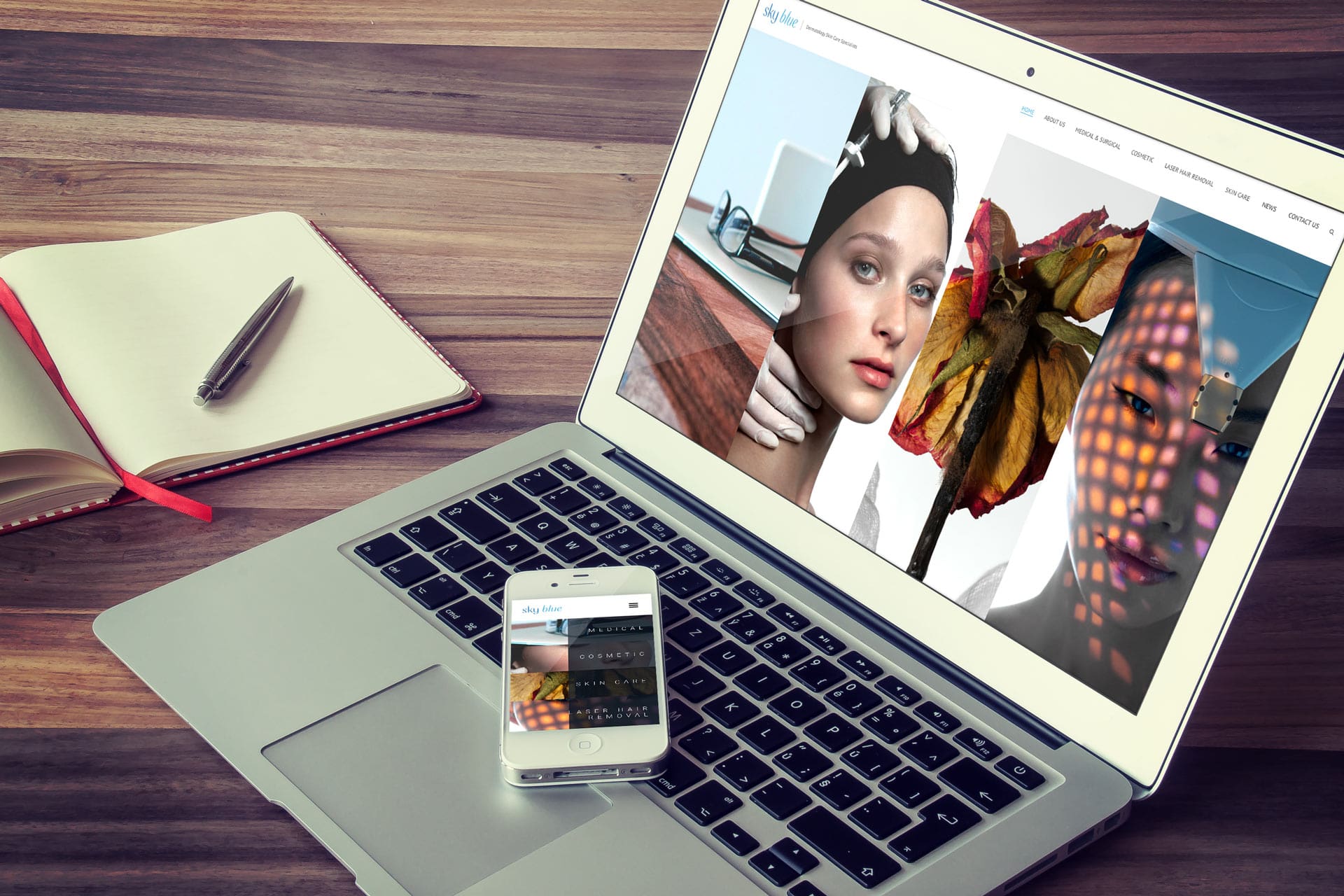 Mobile Traffic

38%

38%

Direct Traffic

80%

80%

New Users

55%

55%

Traffic Increase

35%

35%
A Healthy Start to A New Brand
A common outcome is seeing businesses, owners and staff being re-energised and more enthusiastic about their work which directly impacts their customers. Results to date are great with increased site traffic and enquiry and a deepening relationship with existing customers.
So far the feedback has been very positive, refreshing, as they say. What do you think.
Related Case Studies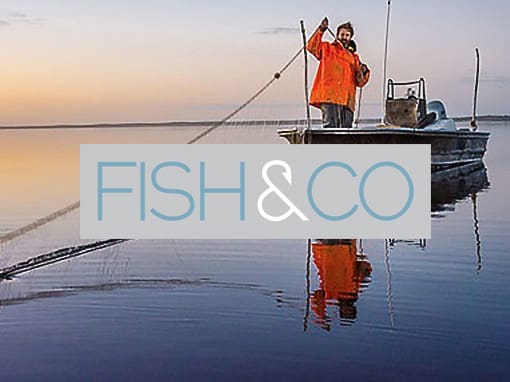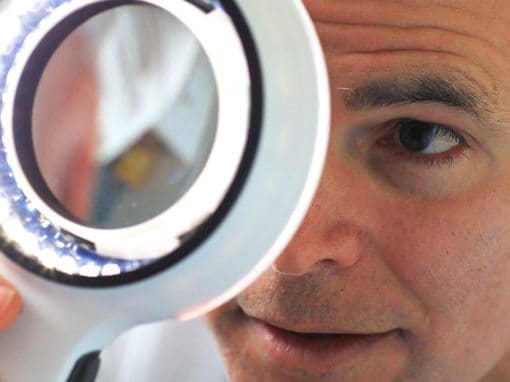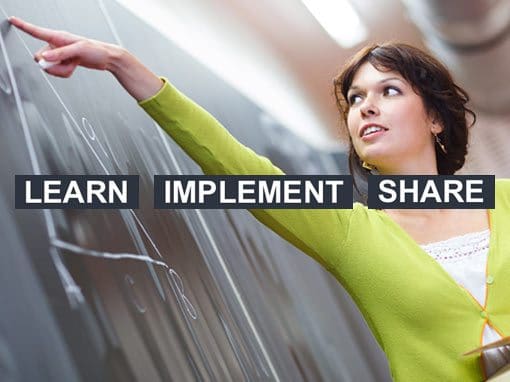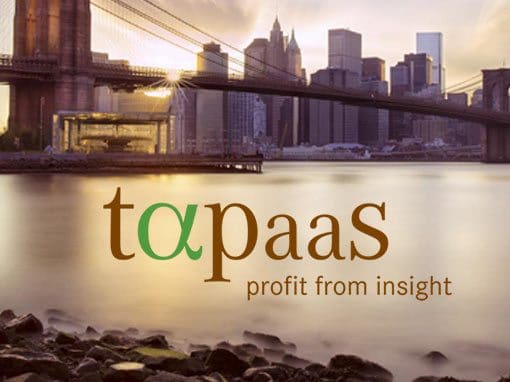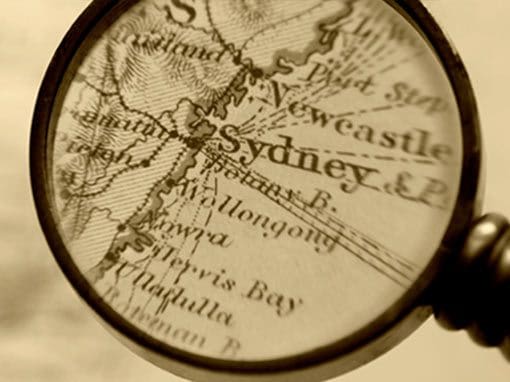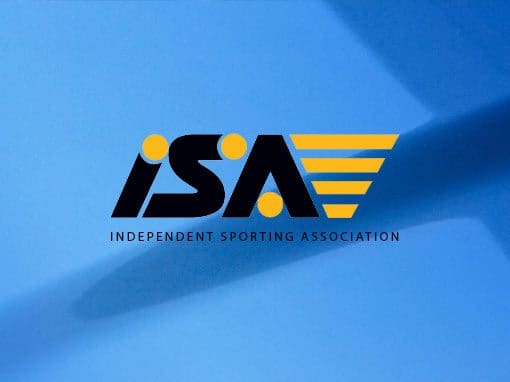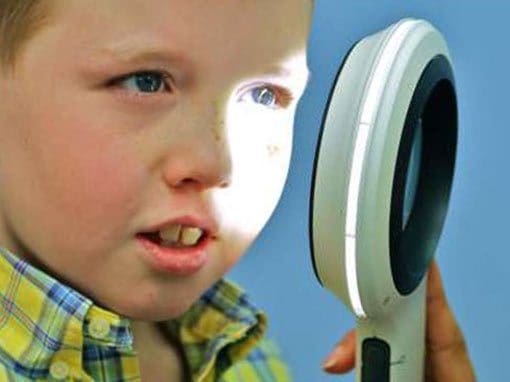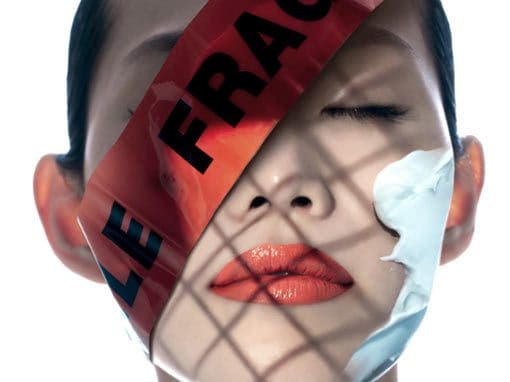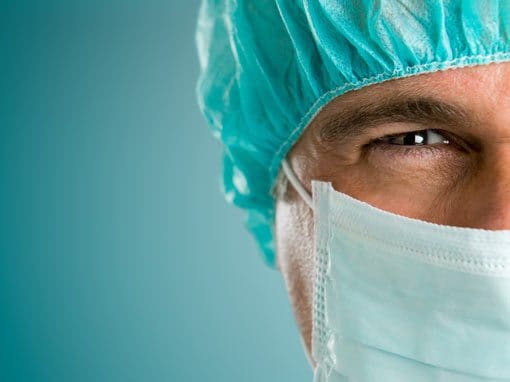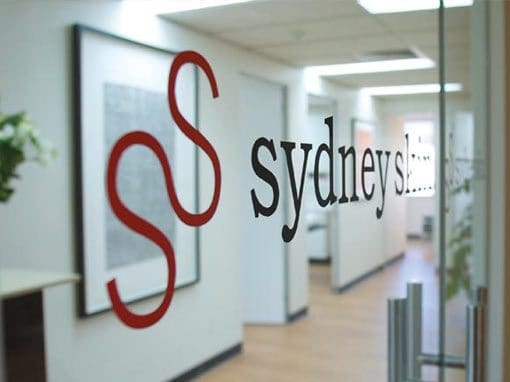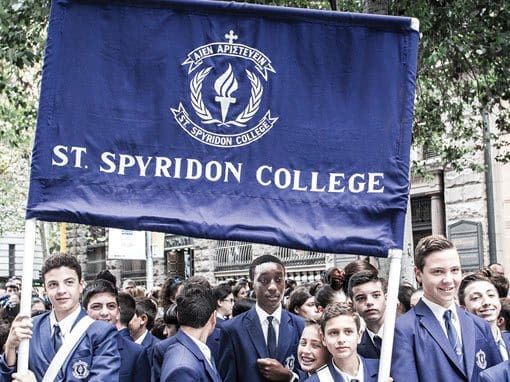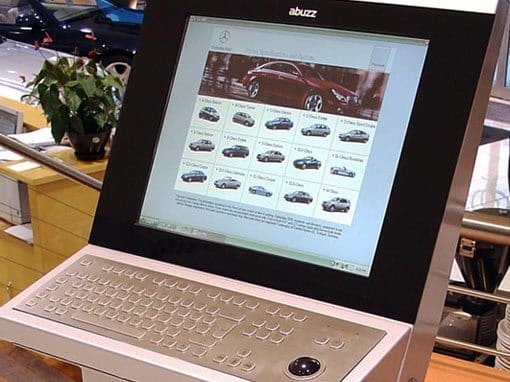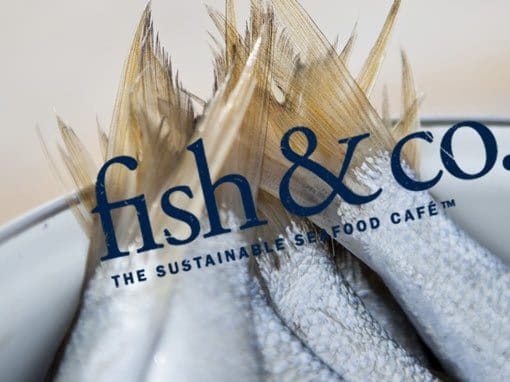 Ready to Build Your Passion?