Sydney Skin Online Marketing
Sydney Skin, leaders in medical and cosmetic dermatology, are specialists trained in all aspects of skin health and skin disease including skin cancer.
The Challenge
As experts in all facets of skin health, Sydney Skins goal is to offer a world class service and facilities for their clientele.
I first met Dr Andrew Satchell and Dr Li-Chuen Wong in 2010 after a referral from our accountant. As a young business they realised they needed to fix their online brand. Sydney Skin were also looking for content management system that would grow in line with their plans for expanding into a larger dermatology practice. Dr Satchell was also looking to reach top page listing to attract regular new business, additional online enquiry and support.
Since 2008, Sydney Skin, leaders in cosmetic and medical dermatology have provided excellent, comprehensive surgical and cosmetic services for adults and children of all ages. The Sydney Skin team of dermatologists are all fellows of The Australasian College of Dermatologists and are active in teaching hospitals and The University of Sydney ensuring they are always at the forefront of any developments in dermatology that could benefit patients in their care.
Sydney Skin's modern consulting rooms, treatment suites and fully equipped surgical theatre all meet the highest Australian Health Standards and all measures possible are taken to ensure patient comfort during any procedure.
The Solution
Sydney Skin Dermatology was our first medical practice. In essence we grew with them with the first site and branding reflecting the partners personality and goals. As they grew and expanded the practice with more doctors, rooms and equipment we also were able to rework the Branding and Website.
Dermatologists and their practices require dedicated medical administration systems. They manage and track the numerous relationships between suppliers and customers. It's important to ensure the customer interface, apart from delivering important marketing and support information, integrates and assists with the backend management systems.
Sydney Skin continues to grow and expand with new doctors and services including great ongoing support.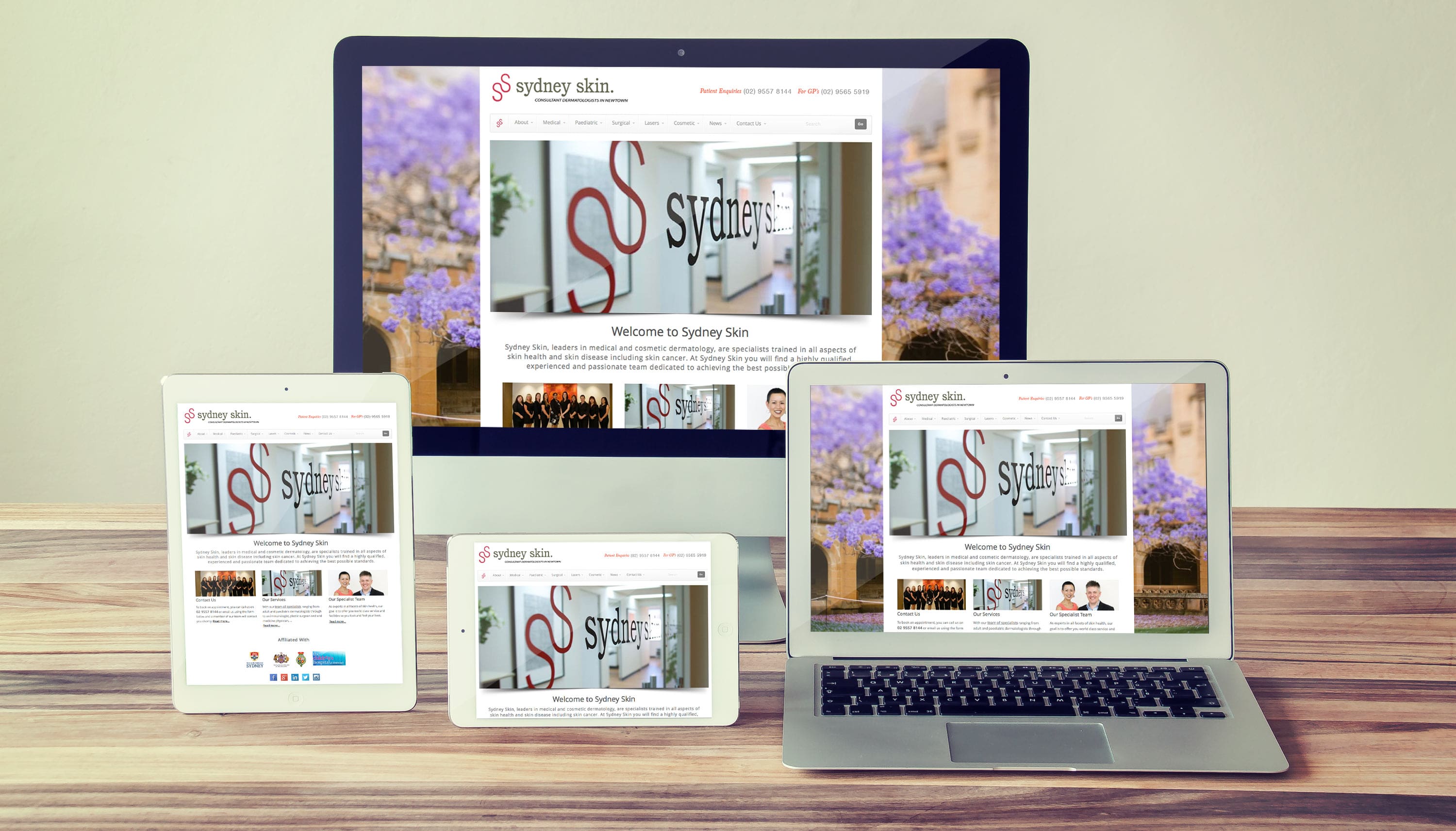 Mobile Traffic

35%

35%

Website Traffic

80%

80%

Conversion Rate

65%

65%

Email Subscribers

20%

20%
Growing practice with healthy results
It is a pleasure to be a part of this team and witness the dedication and vision of these two partners. In a short number of years they have become one of Sydney's leading dermatology centres. The practice has grown with more doctors on the team, new expanded facilities and equipment as well as continued marketing growth.
Related Case Studies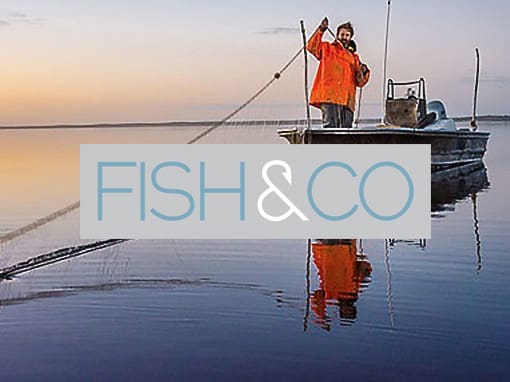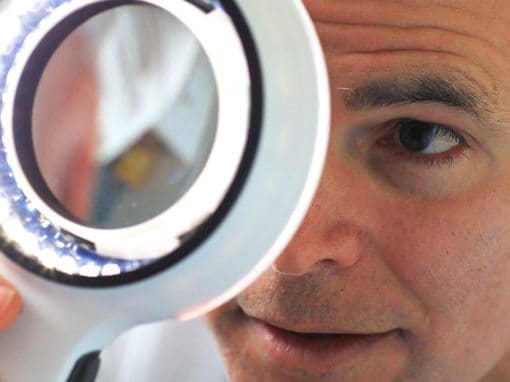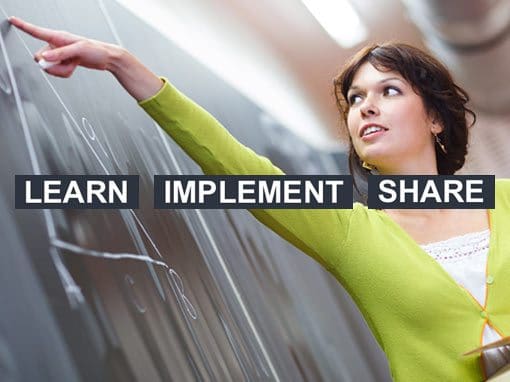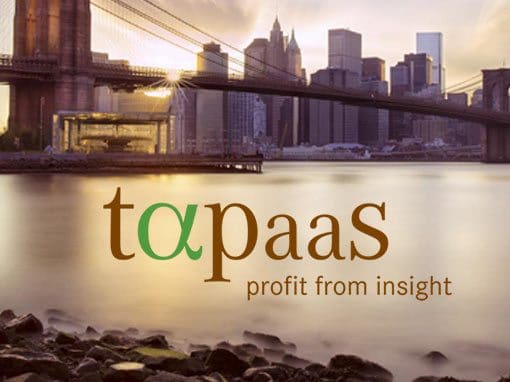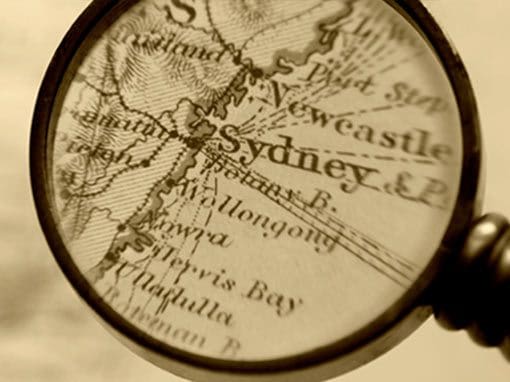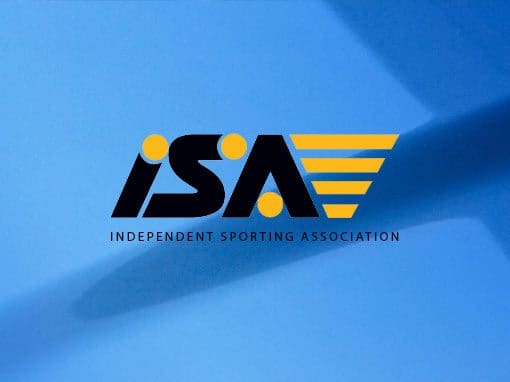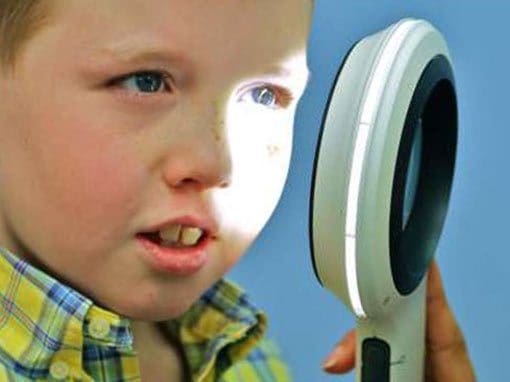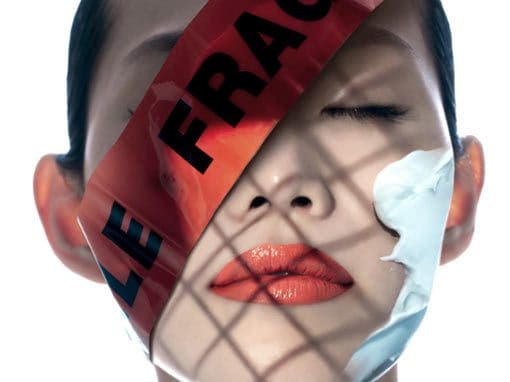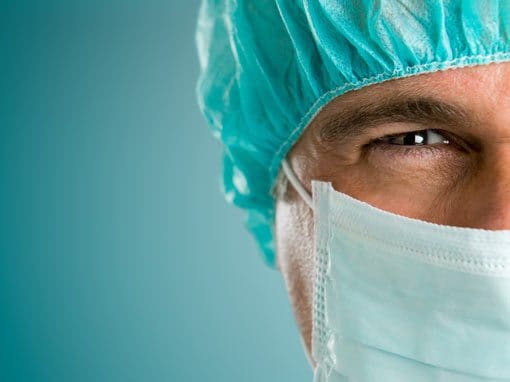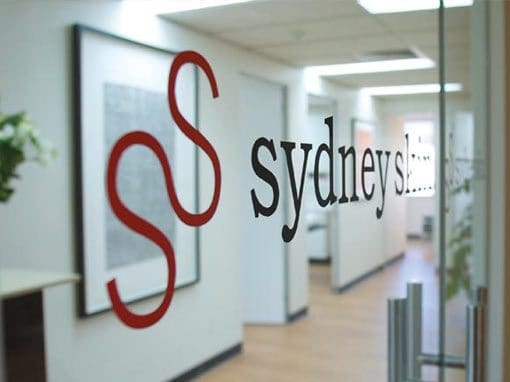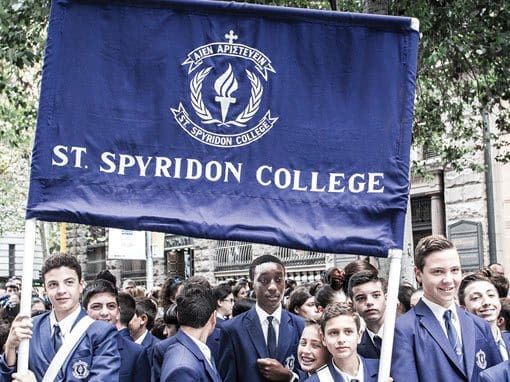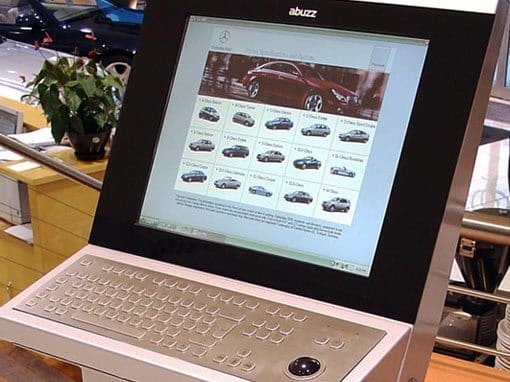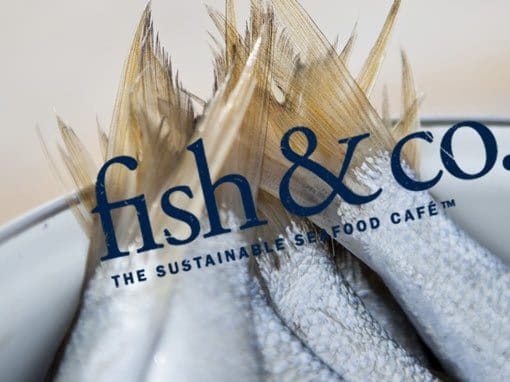 Ready to Build Your Passion?