Mercedes-Benz Configurator
Touch Screen Model Configurator with 9 Sextillion Pricing options
Touch Screen Model Configurator with 9 Sextillion Pricing options
The Challenge
Preparing a custom quote when purchasing a new car is not an easy thing to do for most manufacturers. To understand the confusion and complexity of quoting a Mercedes-Benz vehicle and all the possible options is to note that Mercedes-Benz has 18 models with 120 Model Lines. They have an additional 28 custom Packages and 792 Unique Special Equipment Items. Finally add to this 211 colour combinations to leave the average customer with 9 Sextillion possible combinations available to them.
Now the staff are some of the best trained in the world however learning these combinations while drilled, lead to many errors which cost dealers not only contracts but at times many thousands of dollars in incorrect estimates.
For the customer iLink Auto is the central technology hub in a Road to a Sale
Further to this once a customer had selected their vehicle and options the salesman would have to leave their customer with a cup of coffee to manually price an print the quote. This on average would take 15 minutes.
As an opportunity Mercedes-Benz and it's dealer group identified this as an area that needed improving in order to provide better customer service.
The Solution
With our Mercedes-Benz Touch Screen Configurator Application, iLink Auto, the salesman never left the customer and even the most complex options could be done in minutes.
The results are amazing with happier more relaxed customers who end up with exactly the car they want. More calculations means more fine tuning and more options. Time is now spent more efficiently in all the right places. Working with a customer, seamlessly – without leaving them alone. More Sales? More special equipment? More packages?
Additional benefits are Statistics that can help drive a dealerships business and a smoother more relaxed and professional relationship all round.
It's simply what a customer would expect from Mercedes-Benz.
Marketing & Sales Strategy
iLink Auto Removes Errors, increases Engagement and Sales.
Custom Coding
The Configurator was written from the ground up using the Microsoft .NET framework and other smarts to tie this all together.
Built for maximum customer engagement
For delivery we matched our program with the touch Screen Technology from Abuzz. We also ran this as a native desktop and desktop touch screen available at the time. This was pre iPhone and iPad times 🙂
Go where the pain is
By listening to our clients we can often discover what hurts, look at it and then help. Know your audience, listen, educate and delight. The rest will follow.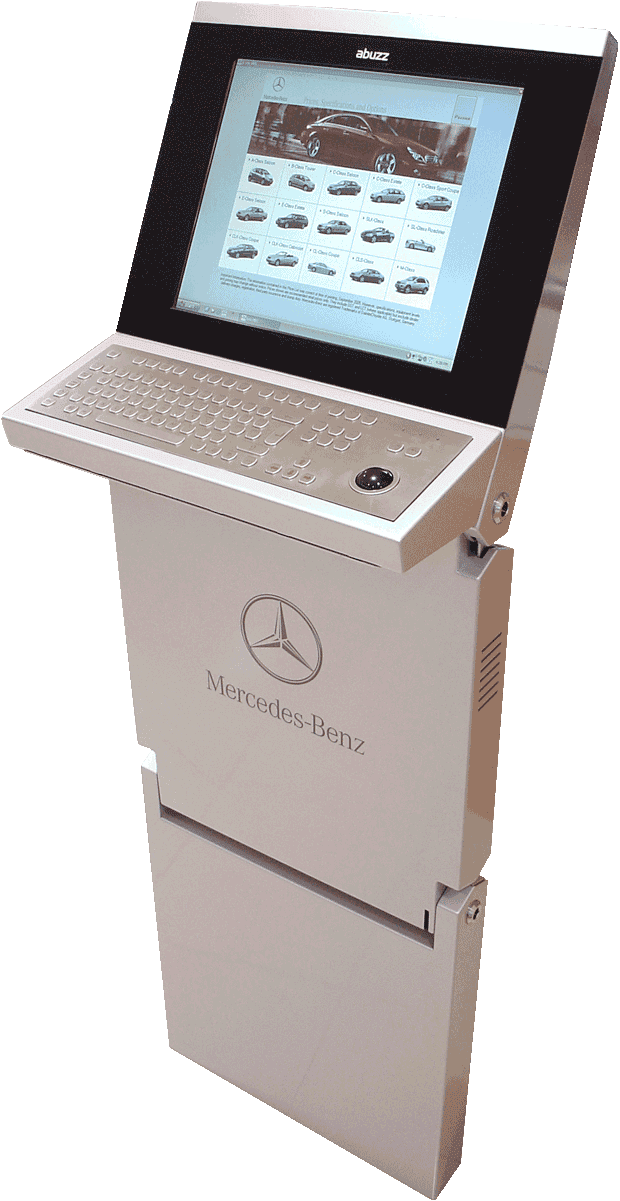 Reduction In Quoting Time

80%

80%

Reduction In Quoting Errors

100%

100%

Customer Engagement

85%

85%

Multiple Model Comparisons

30%

30%

Number of Options Promoted

60%

60%

Conversion Rate Increase

25%

25%
Results Beyond the Expected
The Mercedes-Benz Dealership Group knew that quoting was a major issue not only in the additional time it took in training but also in the number of possible errors that could be made. Added to this complexity is the loss of engagement with customers while quotes were being prepared.
All of these issues were resolved with the iLink Auto Configurator, however many additional benefits also came to light such as increased number of options and packages being added, customers being more accurately matched to the correct vehicle and finally a new training tool for all staff.
Related Case Studies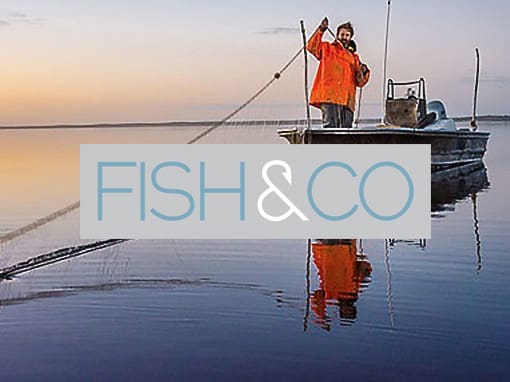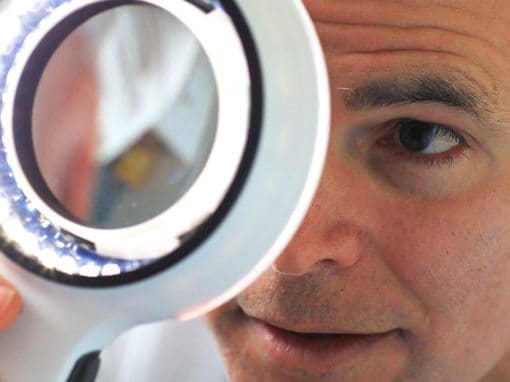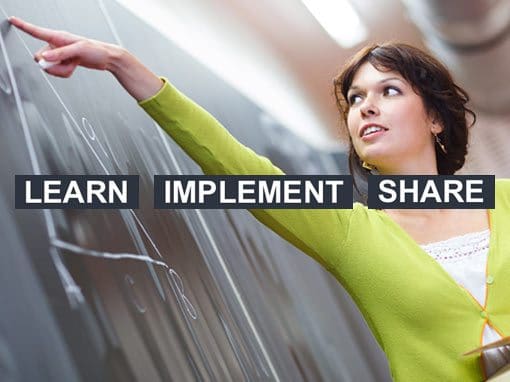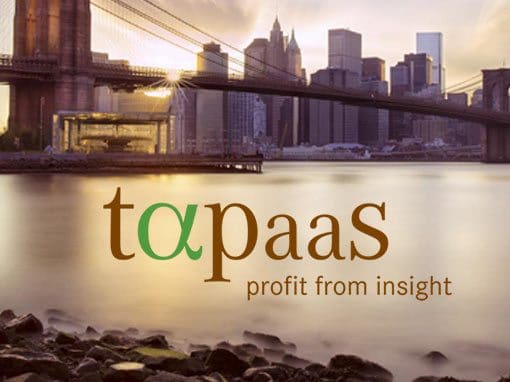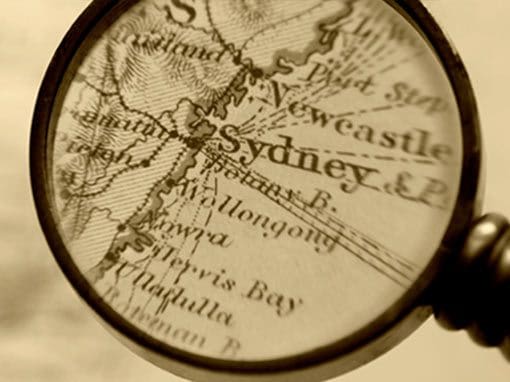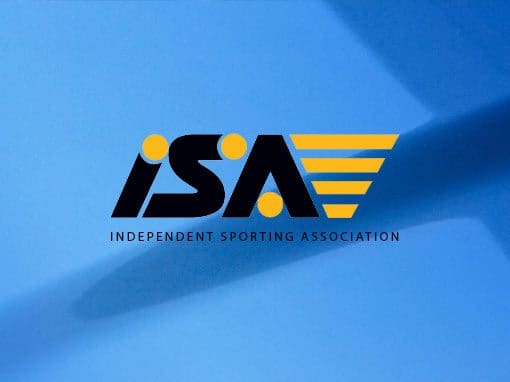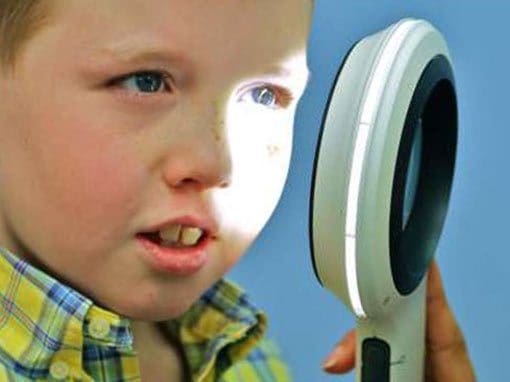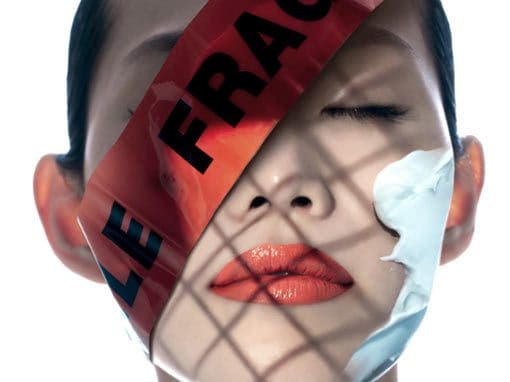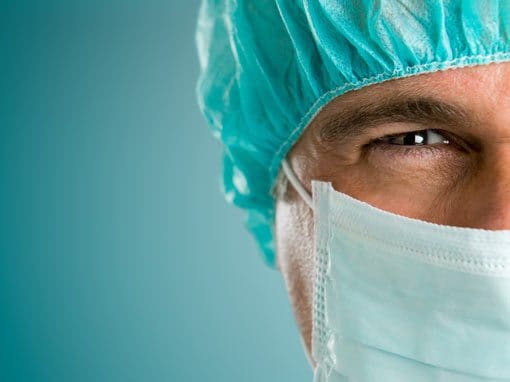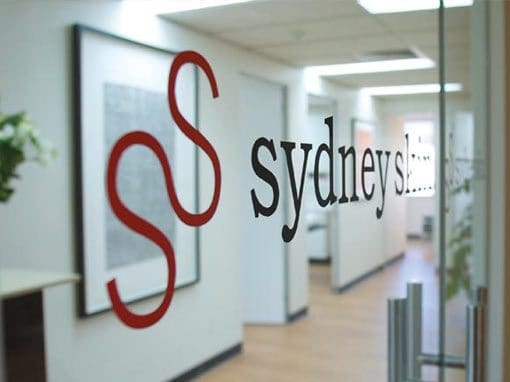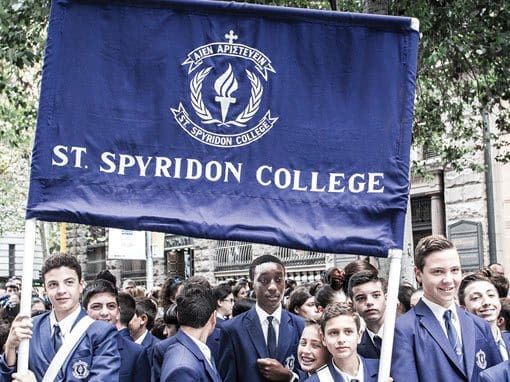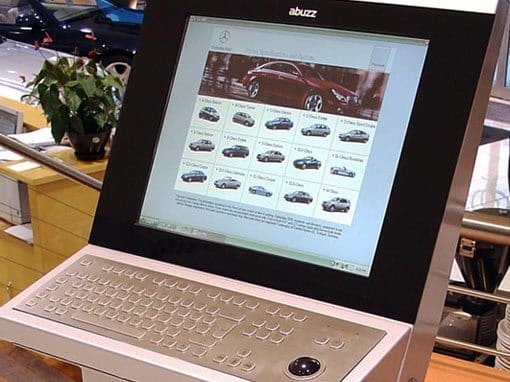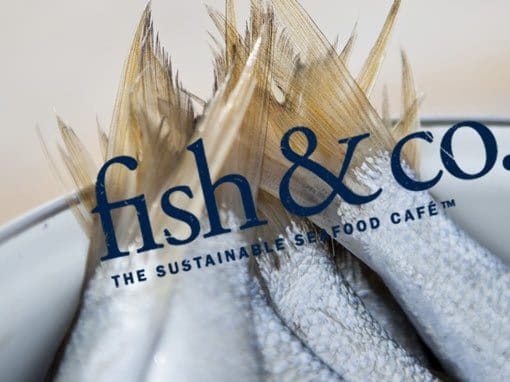 Ready to Build Your Passion?