Independent Sporting Assocaition
Building a new Mobile friendly Membership home
Sports on the go
keeping the association conected
The Challenge
The Independent Sporting Association, ISA, was formed in 1990. The need for schools not included in GPS and CAS competition to have their own Saturday competition for schools was evident. Despite the difficulties of blending the mixture of single sex and co-educational schools, large and small schools and Sydney and non-Sydney schools one Association was formed with 20 Schools from across the state now combining in more than 130 leagues across 15+ sports throughout the year.
Since 2008, the Directorship is safely in the hands of Annette Gee-Maclean whose professionalism, pragmatism and vision provides wonderful opportunities for our students to learn and grow through sport.
The Challenge Annette faced was to upgrade from a basic brochure website that had limited membership capability for storing and sharing documents to a new mobile friendly home where sports convenors could enter and manage sports results as well as creating sports articles and managing the administration and documentation of the association.
The Solution
Given the breadth of the brief and the functions required we built a mobile friendly membership website. The core features are the leagues with clearly defined results and ladders for all the competitions run and managed by the ISA through the members portal. Second was the Events Management for all the ISA events with a capacity for all schools to ad their sporting events, schedules, times and places. Finally a robust membership area for the different levels of administration to manage the large amount of documentation both internally and to the public.
By using this approach we were able to quickly design, test and deploy this site between seasons ready for the 2014 Summer Season. The response has been great with many more possibilities and options ahead for the ISA.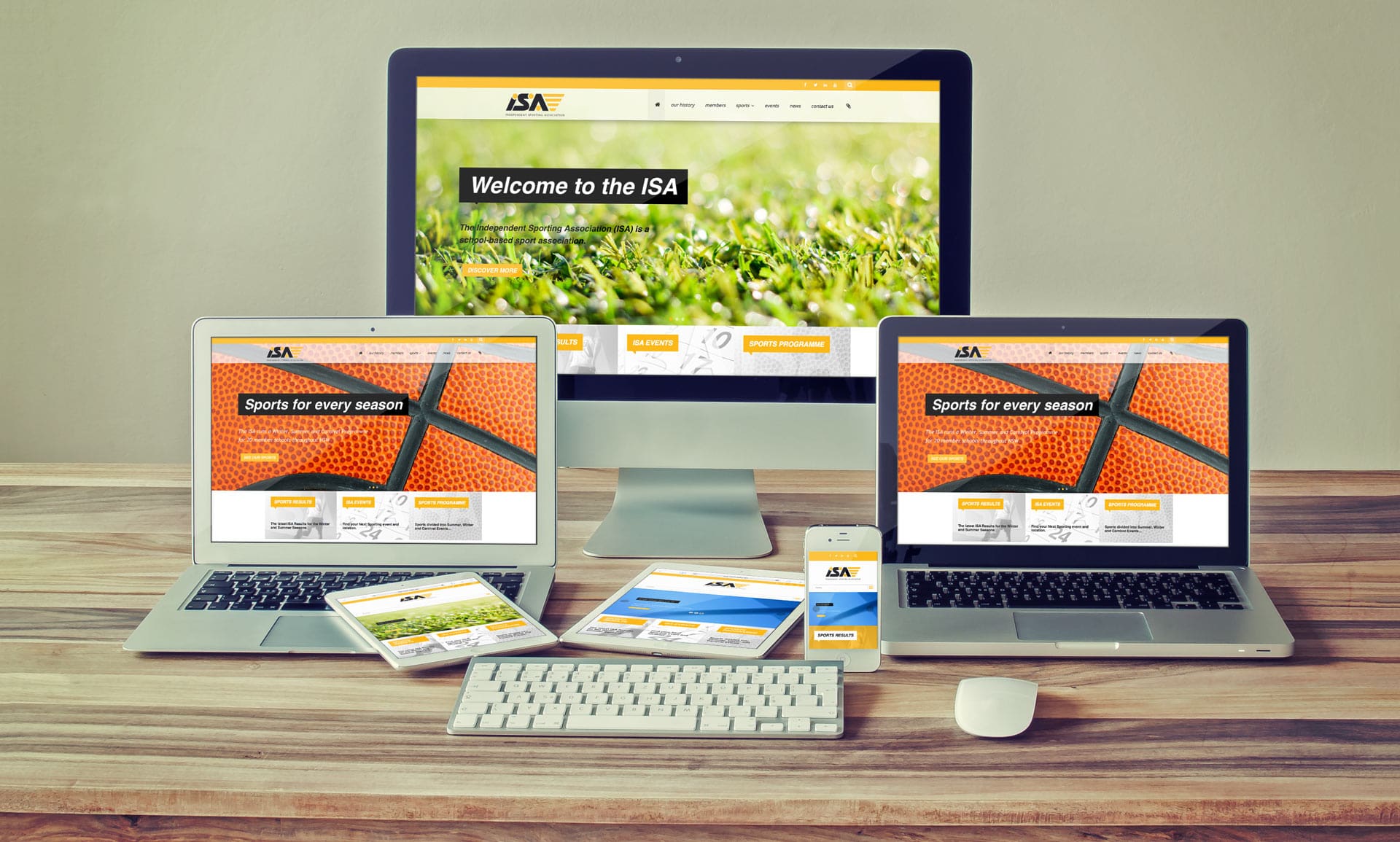 Mobile Traffic

45%

45%

Website Traffic Increase

35%

35%

New Visitors

58%

58%
ISA Delivering Results For All Members
This is another example of a group of passionate people with clear goals for what they want to deliver to their members. The results have been great with more engaged students and sports staff. Having a new central digital home has delivered an additional benefit of peace of mind and ease of use for delivering results.
To date we have completed two successful seasons with several new features in the pipeline.
Related Case Studies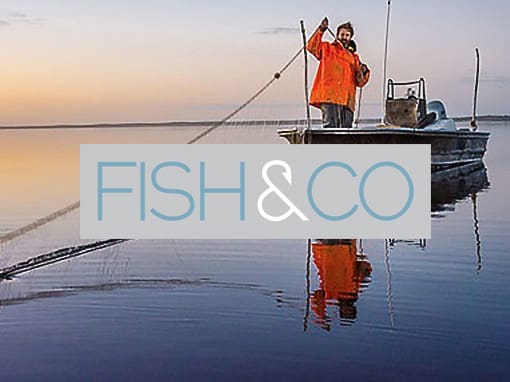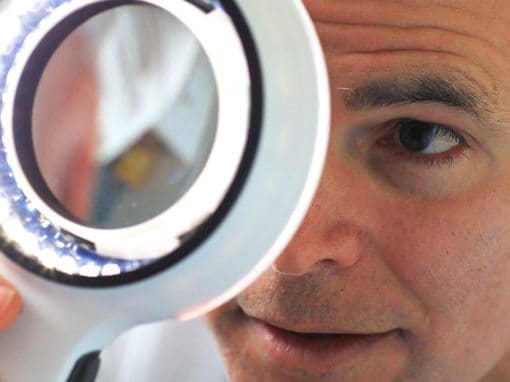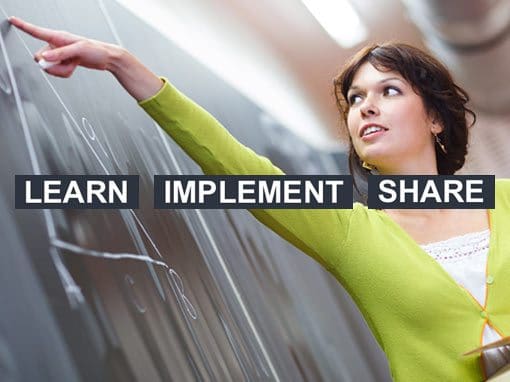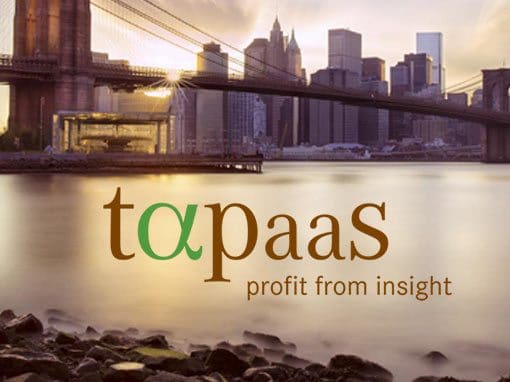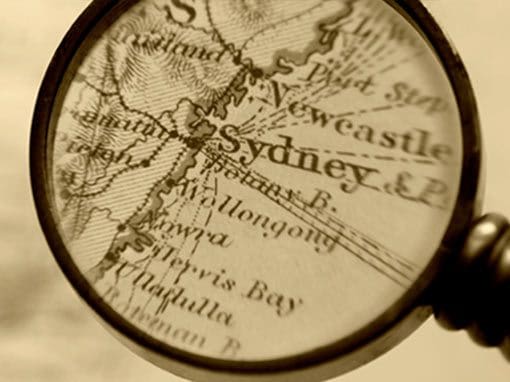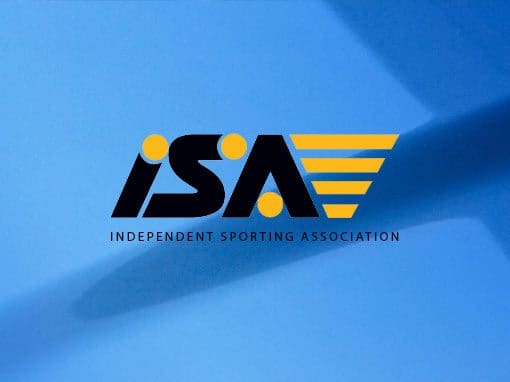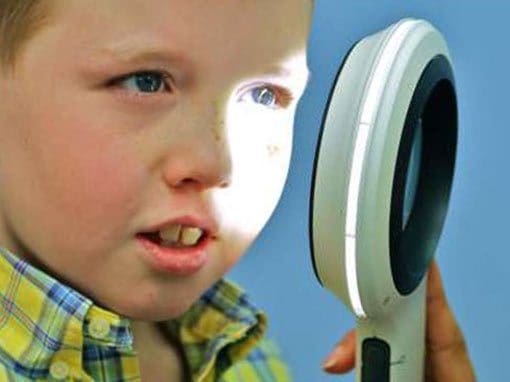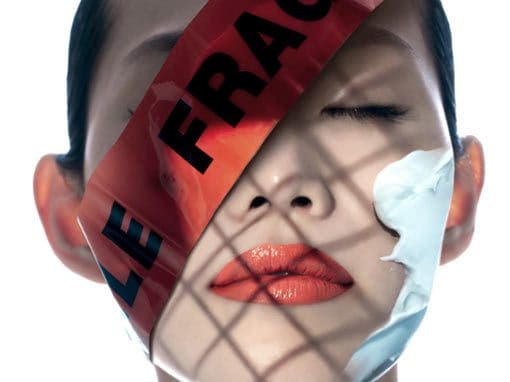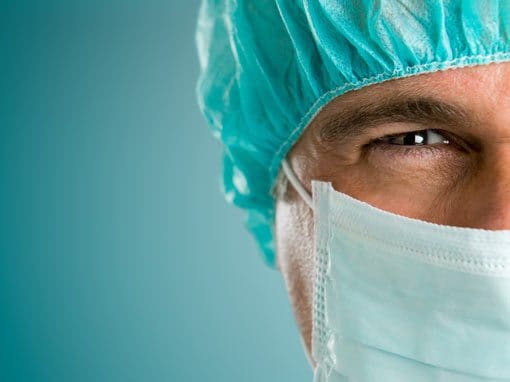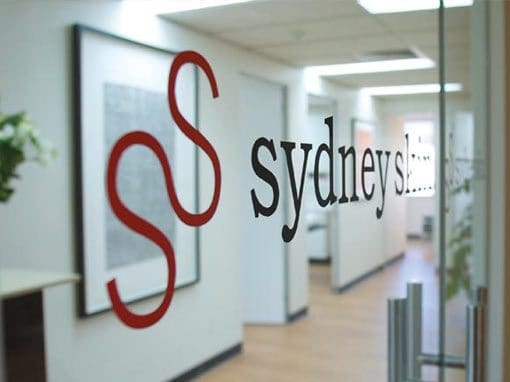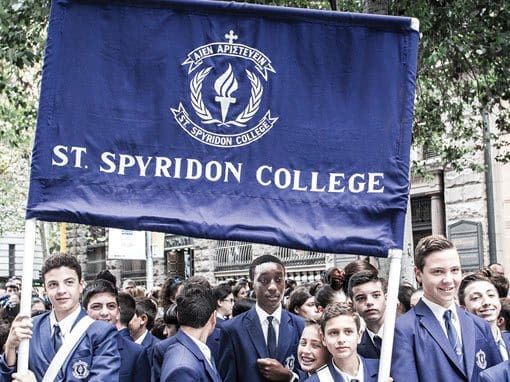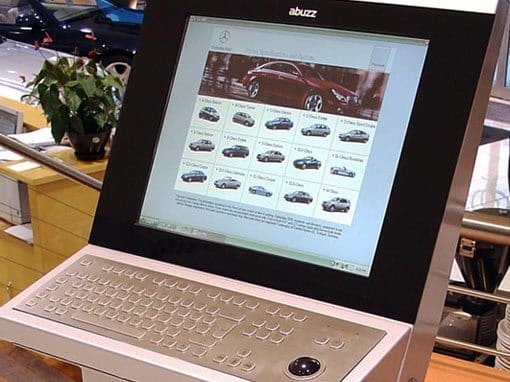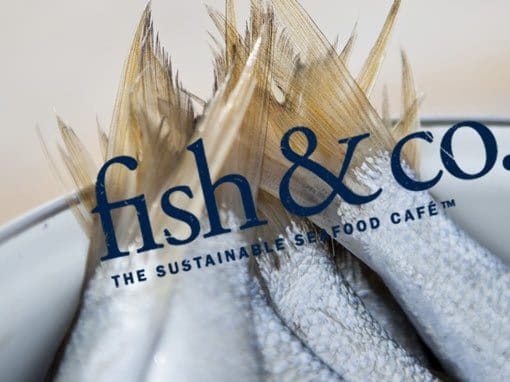 Ready to Build Your Passion?