Radien Dermatology Online Branding
The Challenge
Radien Dermatology has been serving the community of the Upper North Shore region of Sydney for over twenty years. They are a team of Australian-trained and qualified specialist dermatologists lead by the owner Dr Keng-Ee Thai. All our doctors are fellows of the Australasian College of Dermatologists and also have advanced academic training in subspecialty fields. The core services are general medical and surgical dermatology, and are able to provide advice and care for all problems pertaining to the skin. Patients with acne, rosacea, dermatitis and other skin diseases are well cared for, as well as 'sun-kissed' Australians who need skin cancer surveys and complex skin cancer surgery. Dr Keng-Ee had recently moved into the brand new state of the art facilities and upgraded most of his equipment. This great foundation needed a Brand and website makeover to match.
The Solution
Given a clean slate it was relatively easy to listen, watch and deliver a brand that reflects the personality of the doctors, practice and location. Radien Dermatology now has clear resources outlining all their procedures and services with additional support and knowledge provided through the blog and FAQ sections.
Another request was to make it easier for their customers to access the free parking and map locations. Additional supporting forms link in with their practice manager and reception management.
The new brand is now cohesive from the practice right through all their marketing activities. New customers are being attracted and managed as they discover the benefits of Radien Dermatology.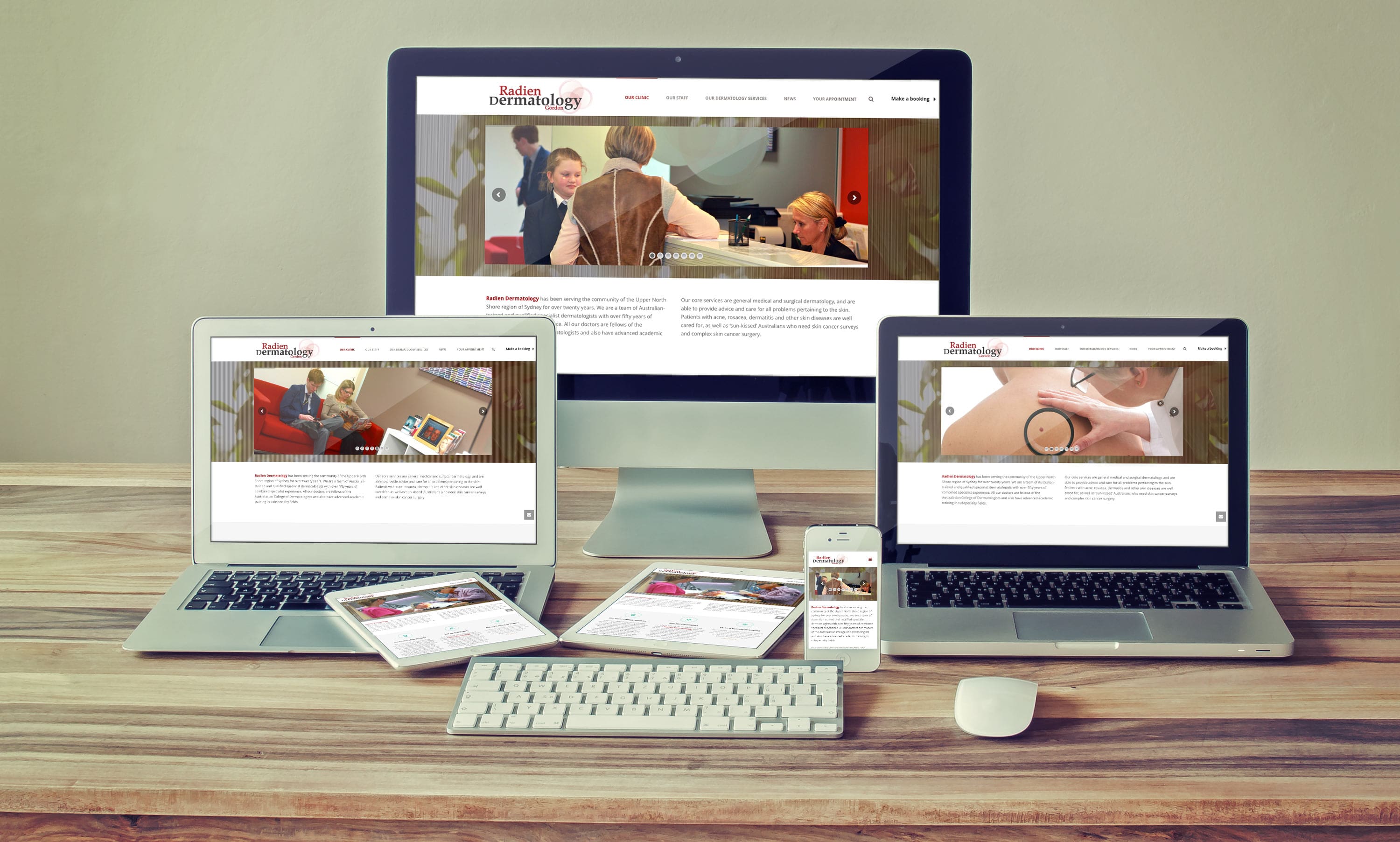 Mobile Traffic

35%

35%

Website Traffic

80%

80%

Conversion Rate

65%

65%

Email Subscribers

20%

20%
A Healthy Start
Walking into an established yet brand new facility really sets the bar. Dr Keng-Ee Thai really has gone all out to make this the premier dermatology practice on the Upper North Shore region of Sydney. Developing his brand and online presence has been a joy and watching the content grow and the service provided is great reward.
Related Case Studies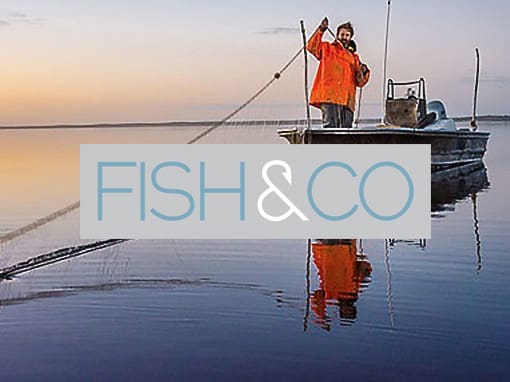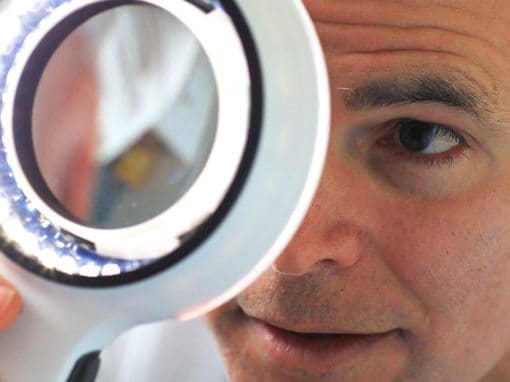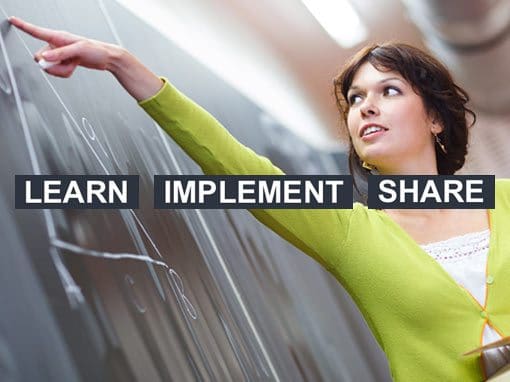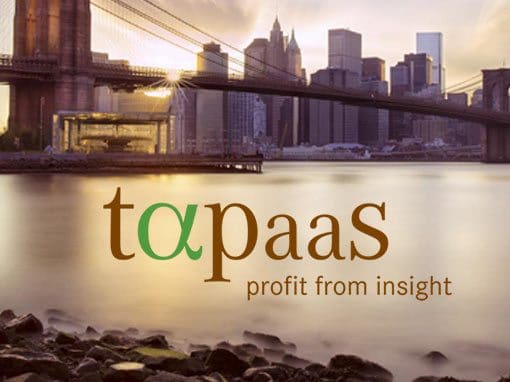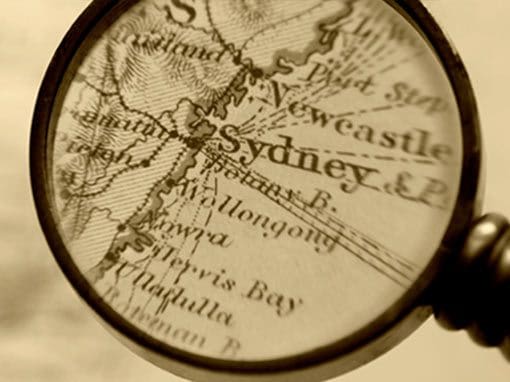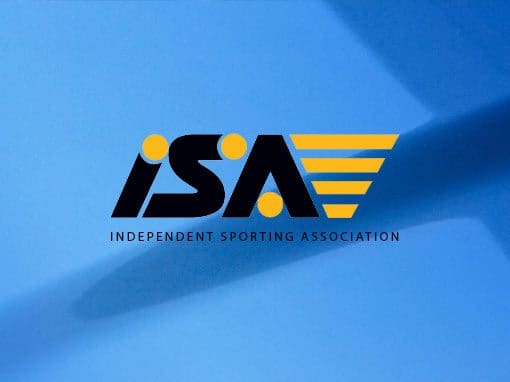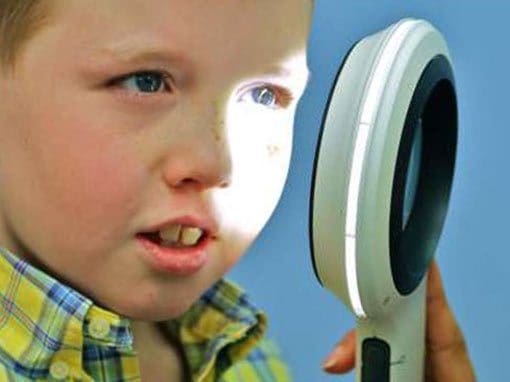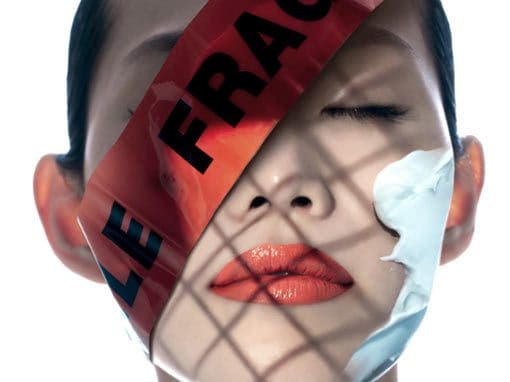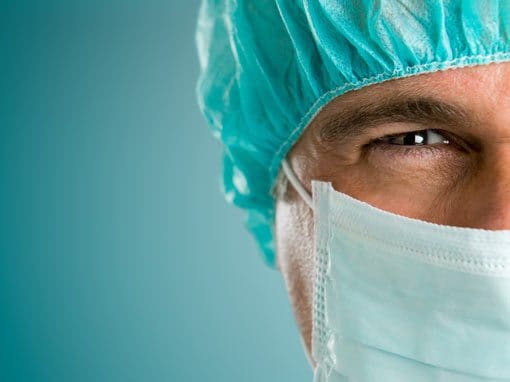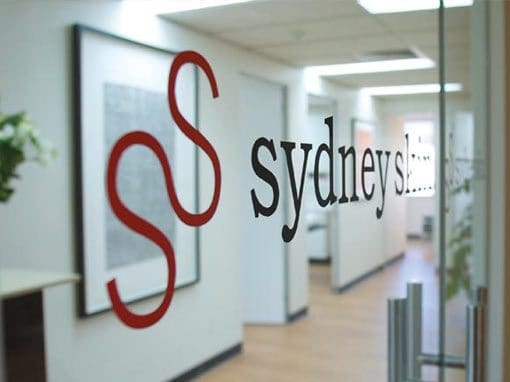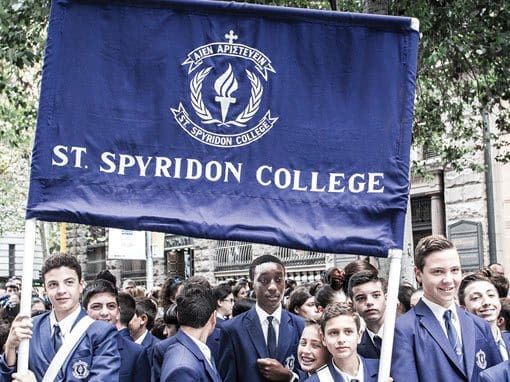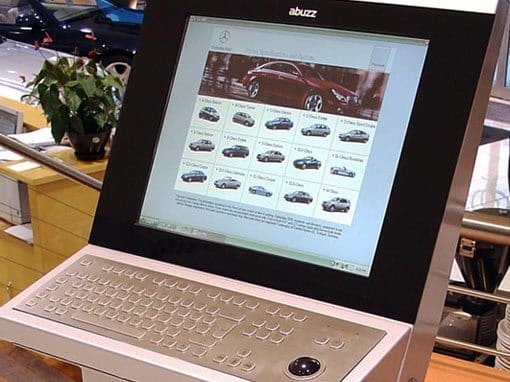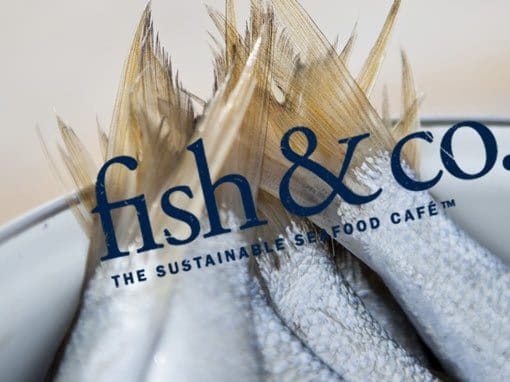 Ready to Build Your Passion?