Second Skin Dermatology
 Skin Care Specialists Brand Makeover
The Challenge
Jack rebuilt Second Skin Dermatology as a state of the art practice in Wollongong with the need to rework his old website to reflect the changes and drive new business. Having gone through a bad web experience Jack took his time researching his business and knew what he was looking for. Everything was in place with a new practice and the highest quality staff and equipment, we simply had to bring this to life with good photography and an all round brand image including a striking website that would rank well here in Sydney and Wollongong.
The Solution
Jack had already gone a long way developing his practice. A new building themed and full of the latest equipment and specialist staff. His brand identity was also in place with a new logo and colour scheme. Our role was to capture all of this and bring it to life in the digital world. The first task was to capture the atmosphere of this new environment including staff and customers. We engaged the services of Mike Flokis who delivered with his photojournalistic style. I prefer this method to capture not only the environment but also the people in it as natural and real as possible, good honest photography. Next came building the site.
[tweet_box design="default" float="none"]Our new website, thanks to Peter, is everything we hoped for. [/tweet_box]
Having completed the base we then designed and built the modern flex website with an ongoing goal to grow and promote by delivering great content to benefit current customers as well as future prospects. The brand is now complete also extending through a new reception through to the practice stationery. The effect is seamless for both new and existing customers and allows a lot of room for Jack to tweak, perfect and adapt his offering to best serve his customers
Peter especially came out to photograph the business and the photos are of high quality and really help capture "what we do".
Reworking or building a brand doesn't need to be an all or nothing prospect. By being clear about your goals you can start small and build out or just simply break the components down and do them one at a time. One thing is clear though, once you have the foundation and direction everything else you do is more focused, builds and makes a truly wonderful business.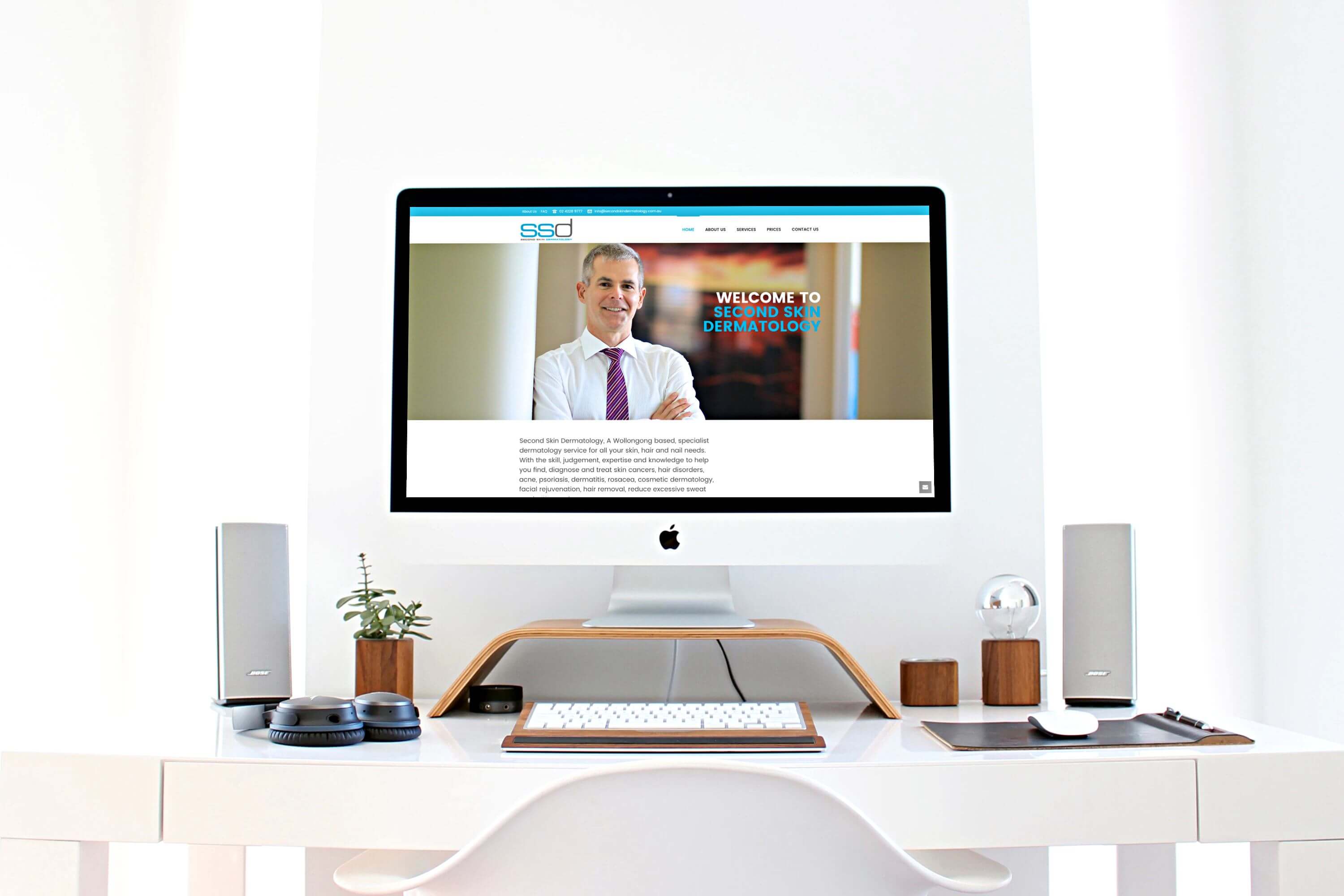 Mobile Traffic

38%

38%

Direct Traffic

80%

80%

New Users

55%

55%

Traffic Increase

35%

35%
A Healthy Start to A New ReBrand
Whenever you see a complete rebrand come together it is very rewarding. For Second Skin Dermatology this marks the start of a new era providing state of the art services in a thriving local community. A common outcome is seeing businesses, owners and staff being re-energised and more enthusiastic about their work which directly impacts their customers. Results to date are great with increased site traffic and enquiry and a deepening relationship with existing customers.
So far the feedback has been very positive, refreshing, as they say. What do you think?
Related Case Studies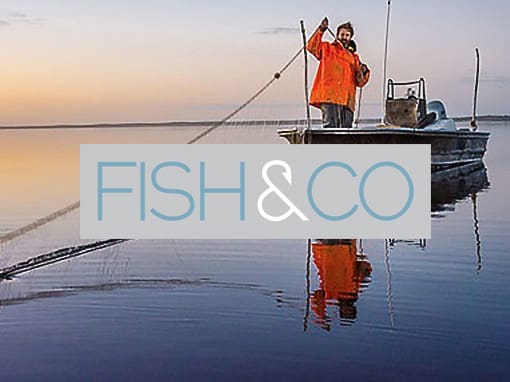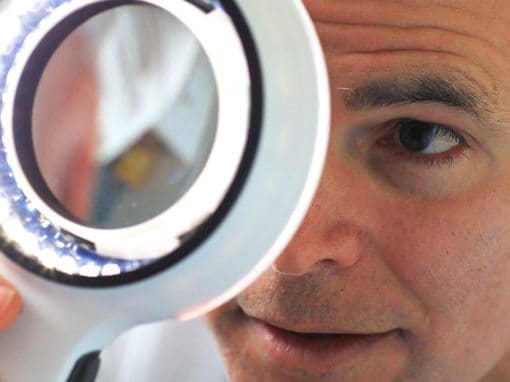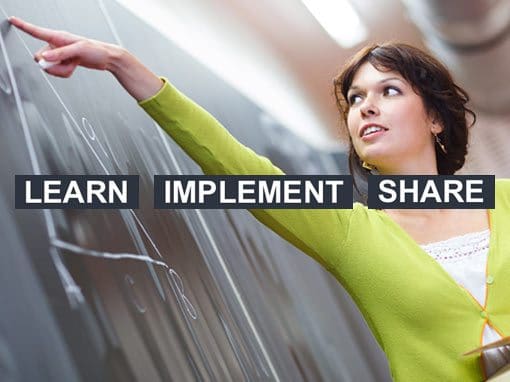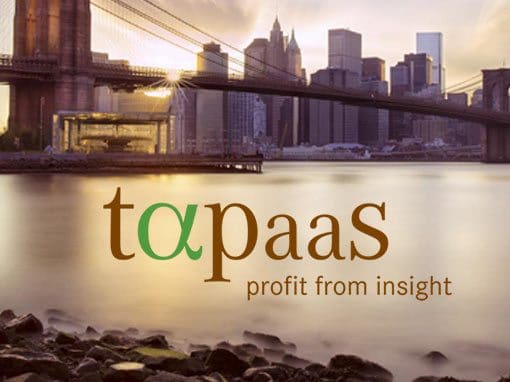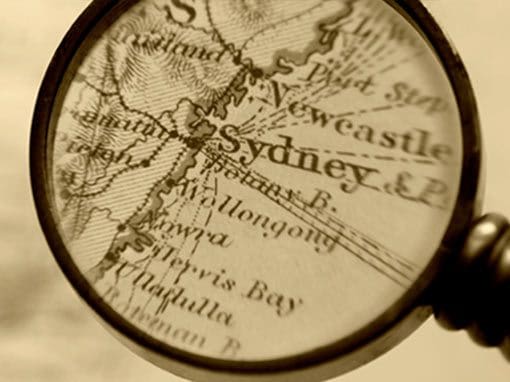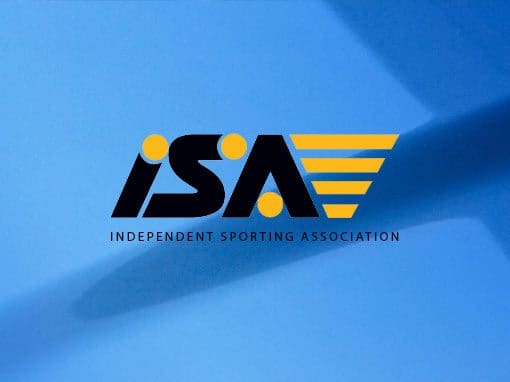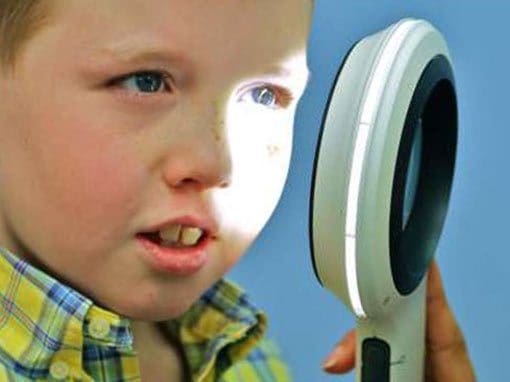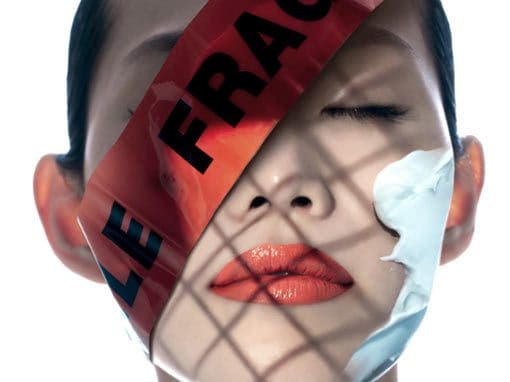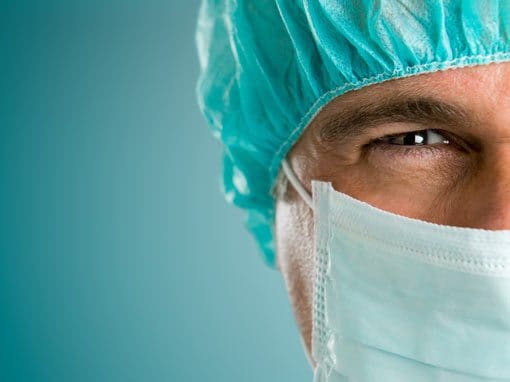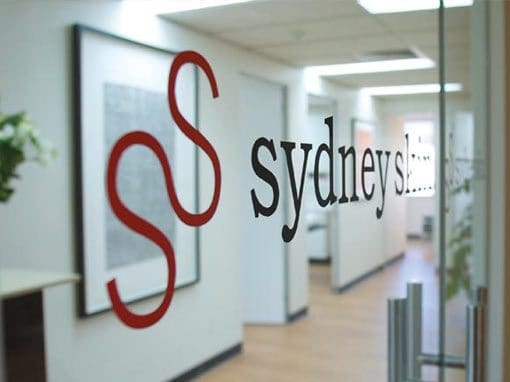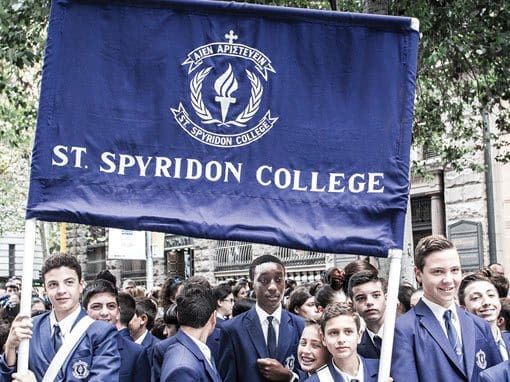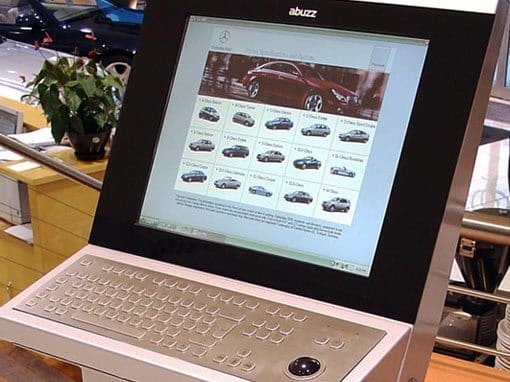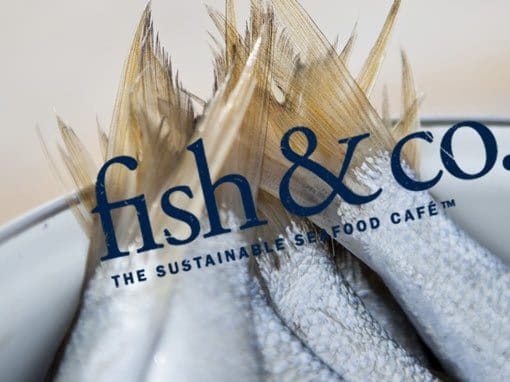 Ready to Build Your Passion?