Tapaas - Profit from insight
Making the powerful technologies of Wall Street accessible to Retail FX Brokers.
Things in the past will no longer do
Flexible enough to handle unique requirements
The Challenge
David Hall is an entrepreneur, angel investor and technologist. He has over 20 years experience successfully delivering technology solutions to businesses primarily in financial markets. Having worked as a software developer, management consultant, software salesman, solution and enterprise architect, project manager and department head. David's passion is solving complex business problems with cool technology.
Tom Vasak is recognised as a transformational visionary who brings an expert level of knowledge in capital markets business and technology domains. With his wealth of experience and business acumen, his insights are highly sought after in strategic conversations at the most senior levels. Tom has an undergraduate degree in Computer Science/Maths as well as a PhD in Computer Science from Uni of NSW. Throughout his career, he has delivered ground-breaking solutions across financial markets, telecommunications, intelligent transport systems and biomedical engineering domains.
Having worked together over many successful projects with several of the major investment institutions here in Australia they came together over a shared concept that inspired them to leave their traditional careers and join forces to launch Tapaas.
Having a clear understanding of the issues facing brokers in the FX retail market they quickly set about building out their platform to make the powerful technologies of Wall Street accessible to Retail FX Brokers. As with any startup they also needed to develop their brand and brand resources to support their new growing, hungry customer base.
The Solution
This is one of those dream jobs where you start with a clean slate working with the founding partners.
The initial stages were all about listening and asking lots of questions in order to understand the market, catch the vision and begin the process of bringing this all to life. The first thing to note is that unlike traditional high volume retail we are dealing with far fewer numbers ie. Tapaas only needs a few good customers. Secondly, the product benefits are insane. Here we have a solution that significantly reduces a traders manual tasks and delivers a tool that allows them to analyse and identify what areas of their business they need to focus on, in Real-time.
When I think of Tapaas, I think of Real-time. What others have put in the too hard basket, Tapaas is doing now!
Head of Trading, beta customer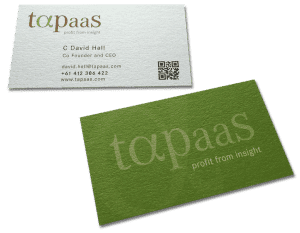 Initially the focus was to get the message right around a clear brand identity, deliver the key components and then work on support and documentation. To date we have developed the brand identity including the brand message "Profit from insight", colours, logo and fonts. This was all wrapped in an identity manual along with resources for future collaborations. The identity has since extended into the new website, business cards and additional supporting print materials.
While the foundations are laid the work continues as the opportunities arise.
Heres to future Profit from insight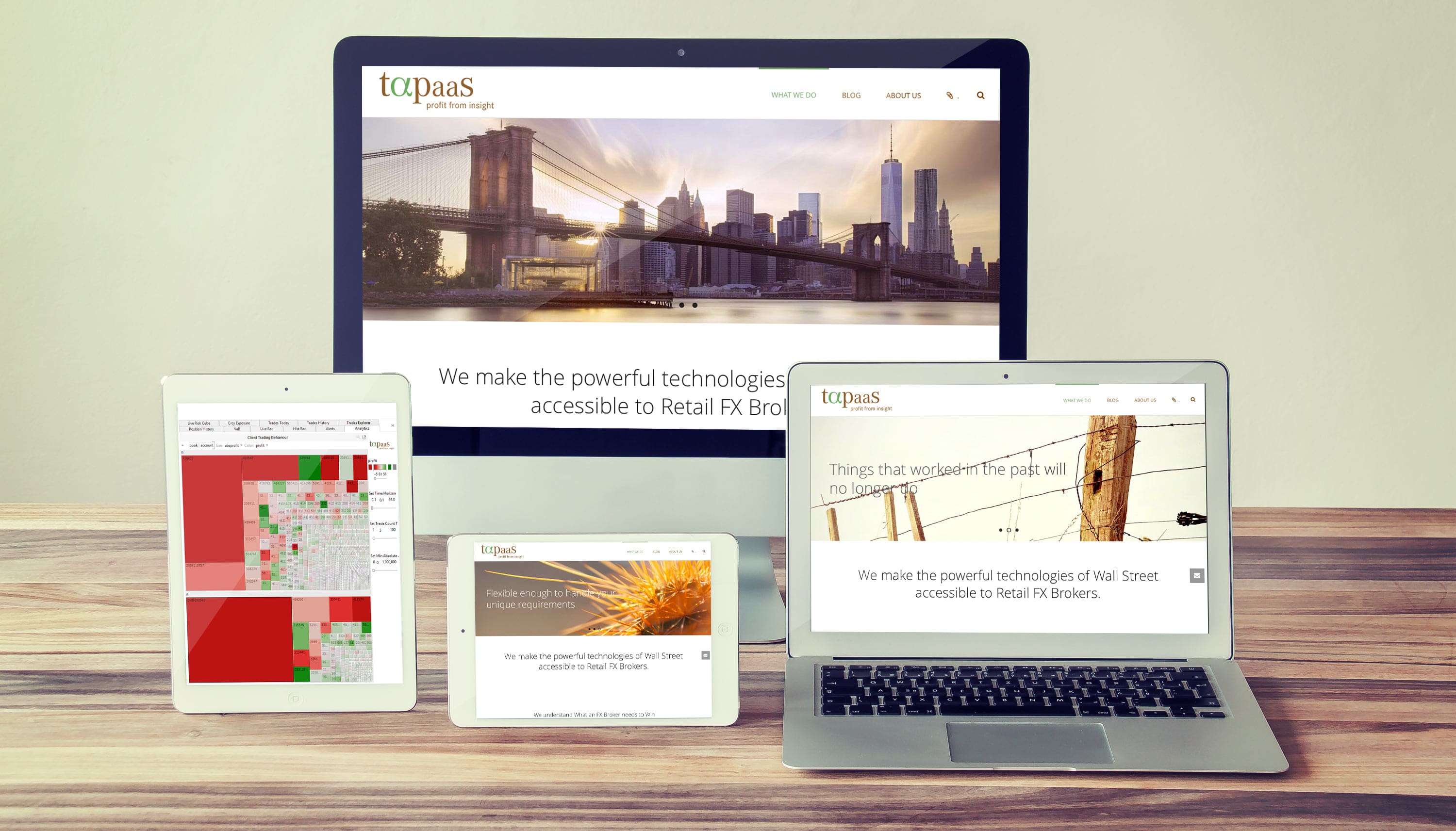 Brand Development

85%

85%

New Customers

35%

35%

Support Systems

65%

65%

Stage 2 Marketing

20%

20%
Insights to growth
It's a great pleasure to be a part of visions that come to life and bear fruit. To see customers of new resources marvel and wonder how they could ever have done things the way they did. And how to persevere and work through issues that block the path. As customers are on-boarded new responses and resources are required.
Related Case Studies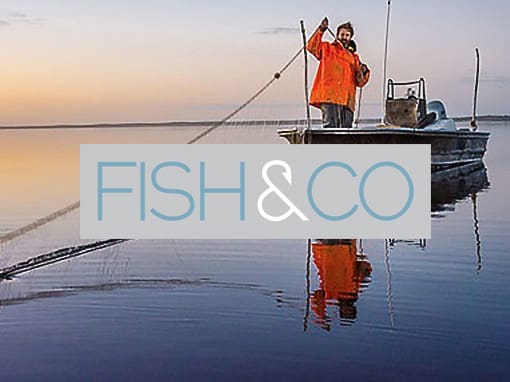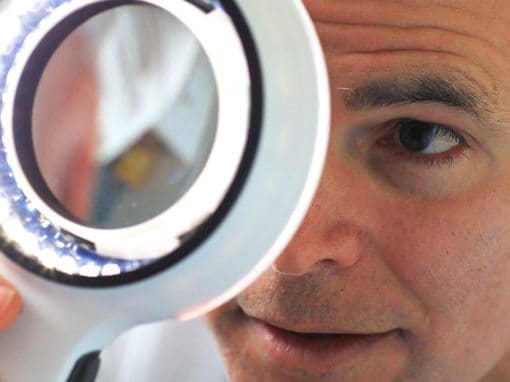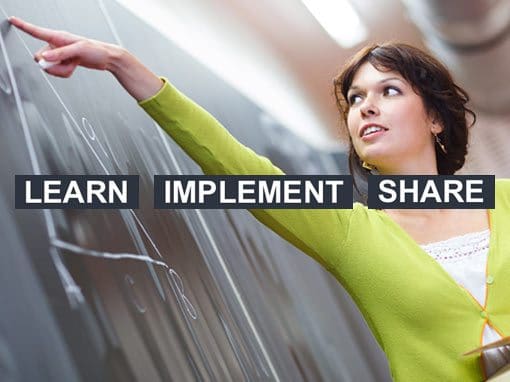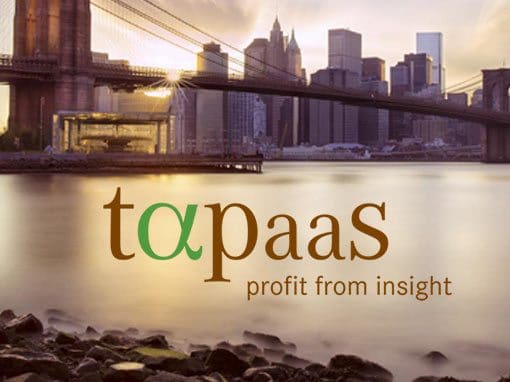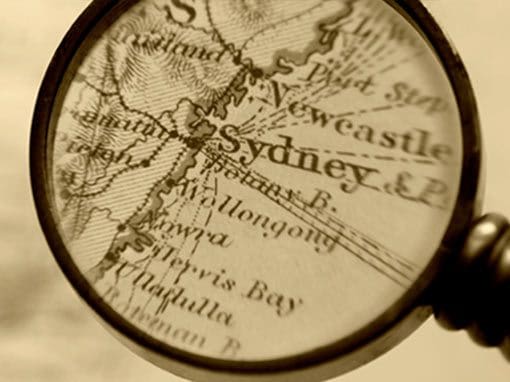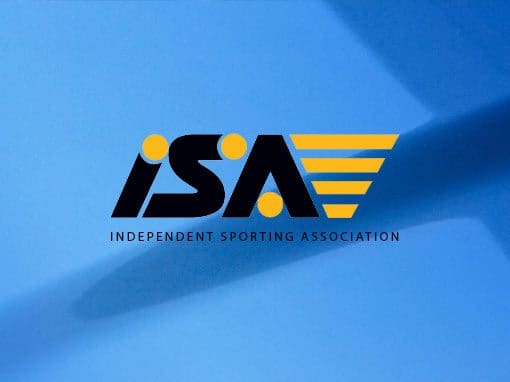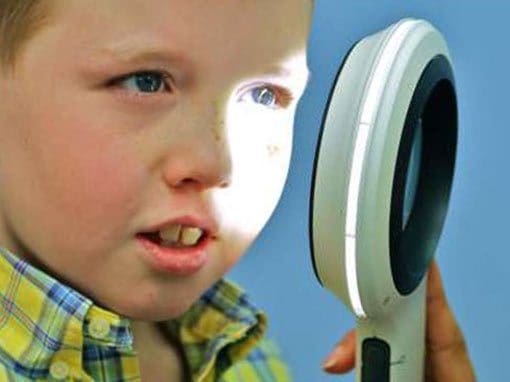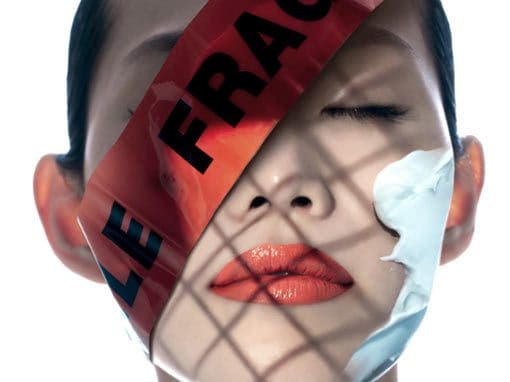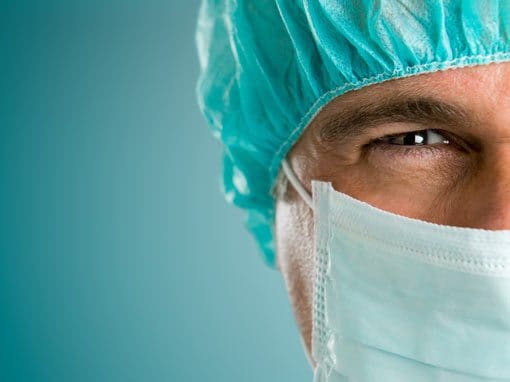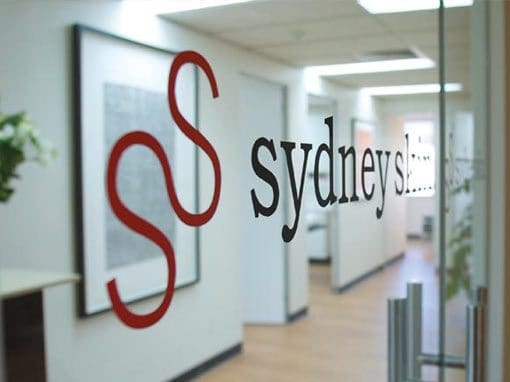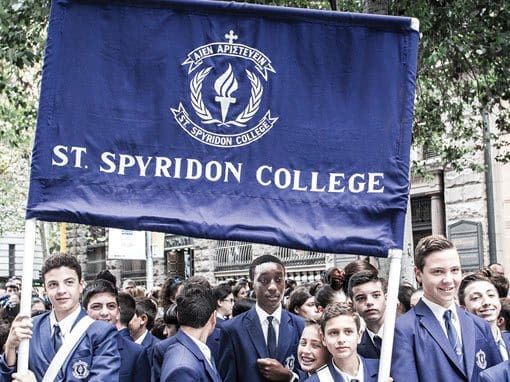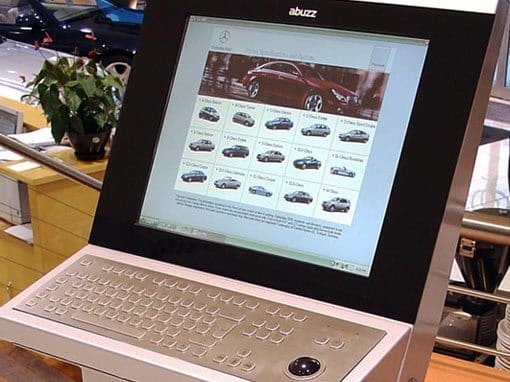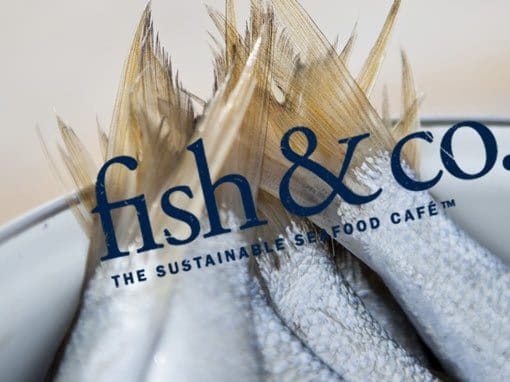 Ready to Build Your Passion?