Top Australian Startups To Watch Out For
We see a continuous cycle of new start-ups launching great products and services. Technology and innovation is empowering anyone with a solution to a problem, quickly build, test and deploy their ideas. To celebrate, support and inspire here is our list of top startups to watch out for.
Australian start-ups, in particular, have never looked brighter, with Prime Minister Malcolm Turnbull announcing a $1.1 billion innovation package, including tax breaks for start-up investors, changes to crowdfunding legislation and initiatives to turn Australia into an innovation powerhouse.
These initiatives are definitely going to help more start-ups launch and grow, and make it far more attractive for investors.
What?: Deciding, finding and purchasing your next lunch can be a real hassle. Founders Giovanni Ravone and Serg Metelin came up with the idea to send out a daily meal via text at 10am. This became their FoodTech startup HowAboutEat.
Why?: The concept takes the hard work out of decision making and offers subscribers a daily lunch option via text or Facebook message. Users then reply "yes" if they wish to order the offering, otherwise they can just ignore it.
For customers taking the offer, payment details only need to provide for the first purchase and will automatically work every following time the service is used.
A $1 delivery fee is paid to company, who ensure your food is dropped off at your workplace between 12pm and 12.30pm.
Hipages was founded in a garage by David Vitek and Roby Sharon-Zipser.
"HiPages receives over 1,500,000 with new job requests being added every 37 seconds."
Why?
: Like the story with many great startups, this company was founded in a garage by David Vitek and Roby Sharon-Zipser.
Proudly boasting more than 83,000 licensed and verified Australian trade businesses on its platform, finding a qualified plumber, builder or electrician has never been easier.
Even more impressive if the site receives over 1,500,000 with new job requests being added every 37 seconds.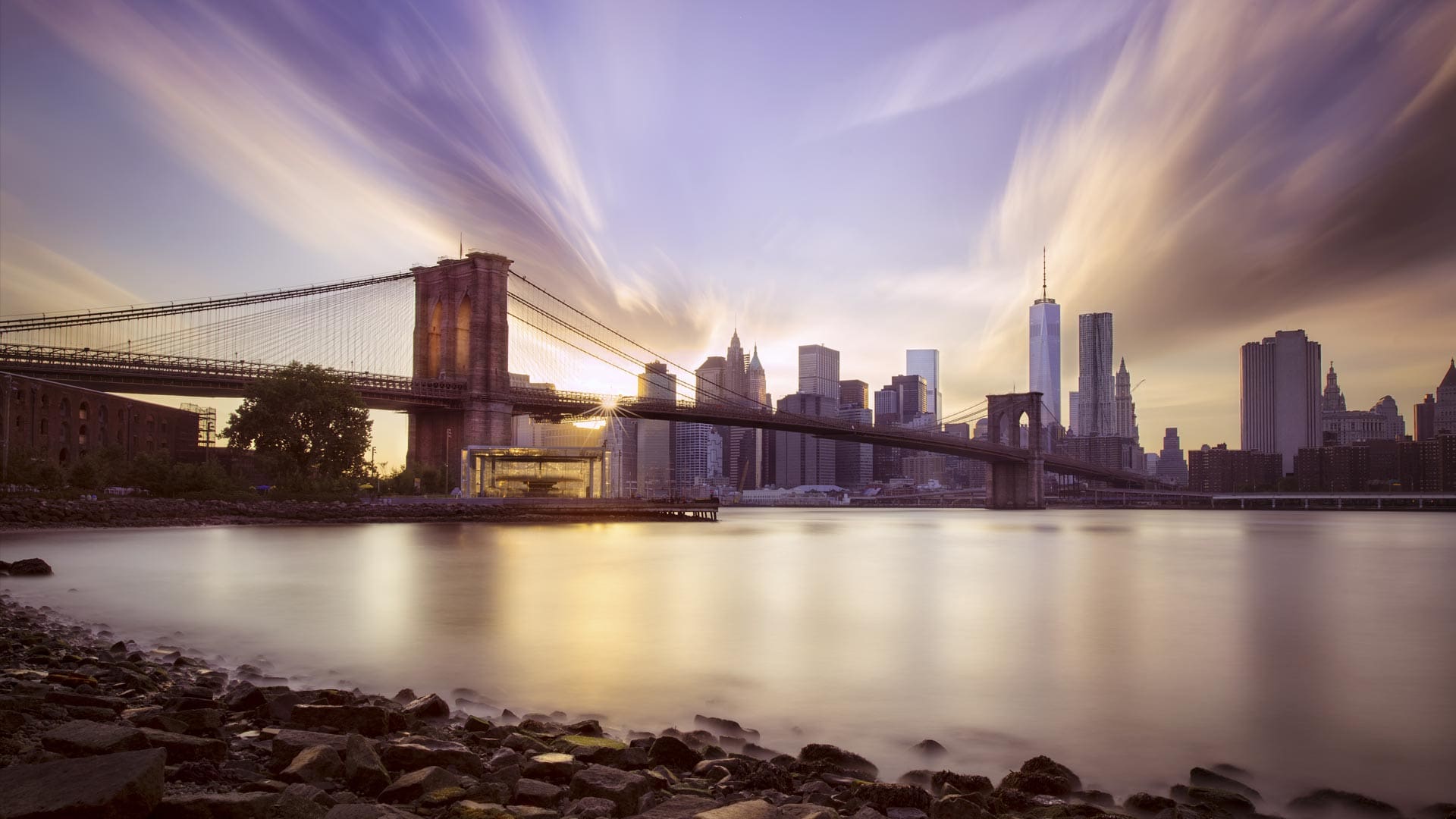 Tapaas – making the powerful technologies of Wall Street accessible to Retail FX Brokers
founders David Hall and Dr. Tom Vasak
What?: Makes the powerful technologies of Wall Street accessible to Retail FX Brokers.
Why?: The FX Brokerage business is very competitive. Investors are spoiled for choice of brokers which all seem to offer the same trading capability.
Investors and traders look deeply at the offering before they choose. Many of them will open accounts on several broker platforms comparing many aspects of their performance. [tweet_dis inject="#marketing"]To win new clients, a broker cannot simply rely on marketing and introducing brokers. They need to offer quality, consistently tight spreads and best execution.[/tweet_dis]
Tapaas understands what it takes to win as a broker. We know that means sophisticated Real-time Tick Data Analytics and Visual Discovery. But we also understand that because of the scale of broker operations an expensive team of quants and technologists and complex technology is not feasible.
Finding somewhere to park in CBDs can be a real hassle, thankfully, Nick Austin has developed Divvy Parking.
What?: Finding somewhere to park in CBDs can be a real hassle, especially if you are running late for work after some heavy congestion on your morning commute.
Why?: Sure, you could roll up to a paid carpark, but this option is likely going to set you back a pretty penny.
Thankfully, Nick Austin has developed Divvy Parking – a service that is essentially the Airbnb of parking.
Using their smartphone, drivers are able to gain access to short and long term parking spaces for up to 50 per cent cheaper than traditional options.
"Book and pay with a tap, swipe to access. Divvy takes the hassle and stress out of parking," the website reads.
Since emerging, the startup has grown from peer-to-peer space to the commercial property sector.
What?: Clients tell the company what they would like to purchase via an online form on the Big Apple Buddy website. Big Apple Buddy then provides the client with a quote within 24 hours.
Why?: If you have an interest in tech, staying on the front foot and obtaining the latest gadgets can be one of the best feelings in the world. There is nothing more frustrating for an early adopter than being unable to get their hands on a new product after release because it's not yet available in their country.
For many products, the US market is where they are first released before heading overseas months later. This is where Big Apple Buddy promises to revolutionise the game and change the playing field forever.
"If the client accepts the quote, Big Apple Buddy takes it from there – personally sourcing the item for the best price, repackaging the items to reduce shipping costs, preparing all shipping and customs documentation, and safely shipping the product to the client in as little as two to four business days."
Australian Phillis Chan, having experienced the problem, created a solution. She has now worked to create a thriving business that reaches more than 110 countries across the globe.
Startups – final thoughts
While investing in start-ups is still a risky proposition, the trends for new launches continues to grow. Unfortunately in Australia reliable data is hard to come by for Australian-funded start-ups, due to the relatively low numbers of funded businesses and the time it takes to get a return.
In the US, Correlation Ventures released a study of 21,000 funded companies that either failed, were acquired or had an IPO during 2014-15. Sixty-four per cent of companies failed to return all the capital invested, with many of those being complete wipe-outs. The remaining 35 per cent delivered returns of five to 100 times.
Some of Australia's top incubators and accelerators, including the CSIRO Accelerator, The University of Sydney's Incubator and Telstra's muru-D Accelerator are great resources for finding new startups being supported. The startups to watch are those that make it through the incubation periods and launch into their first year.
If you have found any examples of startups making waves please let me know?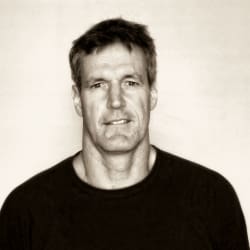 Latest posts by Peter Wennersten
(see all)