Books That Inspire Us
I am often asked what books I read that inspires and helps me grow. So here I have the current list of my favourite reads from *Amazon books, ebooks and Audible.
[iframe src="https://astore.amazon.com/iconinnov0b-20″ width="100%" height="1000″ frameborder="0″ scrolling="no"]
*All links are affiliate links to Amazon – Affiliate Disclosure Here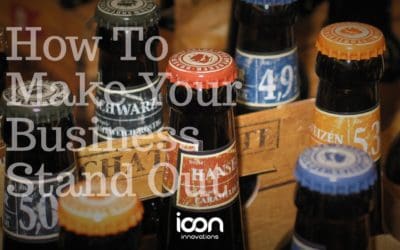 Today's market is about building a great customer experience loaded with value. The question now is how to make your business stand out.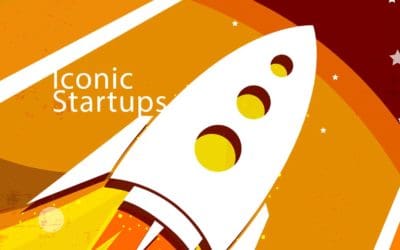 We see a continuous cycle of new start-ups launching great products and services. Technology and innovation has enabled anyone who can see a solution to a problem quickly build, test and deploy their ideas.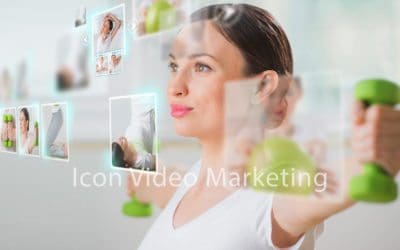 Video Marketing is huge. The 2016 Social Video Forecast helps marketers focus on the right channels. YouTube is monetizing over 3 billion video views per week globally. Facebook now sees 8 billion average daily video views…