Lets Go Podcasting
Thank you for signing up to our Podcasting Services
First Steps to Podcasting
Ok, you're here because you subscribed to one of our Podcast services, thank you, and while the payment is in process and we begin to setup your account it would be worth running through our checklist to make sure you are ready to get going. Before we start that, I will be writing a series of useful articles helping you get started with equipment you should have and some useful tips. If you are more experienced and already have your equipment and recording setup there will be more pro tips.
Below I will outline what you will need to get started and more detail on what steps we take to streamline your production and our path to publication.
If you still have any questions please access our support contact form at the bottom of this page.
Podcasting Articles To Get You Started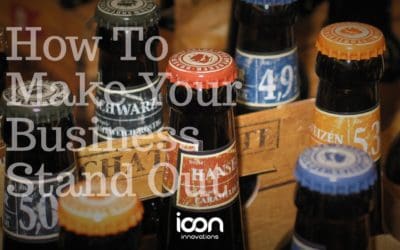 Today's market is about building a great customer experience loaded with value. The question now is how to make your business stand out.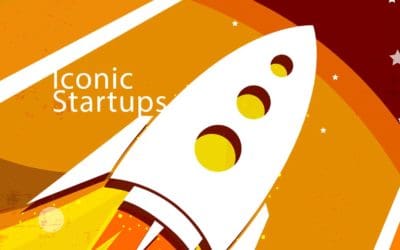 We see a continuous cycle of new start-ups launching great products and services. Technology and innovation has enabled anyone who can see a solution to a problem quickly build, test and deploy their ideas.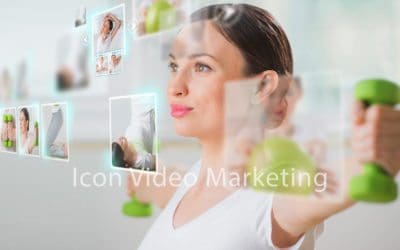 Video Marketing is huge. The 2016 Social Video Forecast helps marketers focus on the right channels. YouTube is monetizing over 3 billion video views per week globally. Facebook now sees 8 billion average daily video views…
Do you still have any questions?