Certified WP Elevation Digital Business Consultant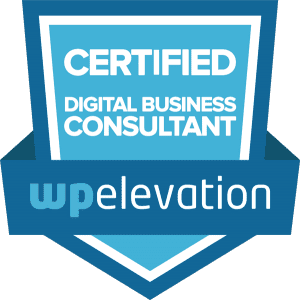 Digital Business Consultant Peter Wennersten of Icon Innovations is now a certified member of WP Elevation.
WP Elevation is a global business mastermind group of WordPress consultants that shares the best practices on project management and development workflow. WP Elevation gives its members access to ongoing education and a community of peers for support and continued professional development.
Peter runs an advertising and digital marketing businesses. He dedicates the majority of his time communicating with his clients and working on how they can improve their marketing and online presence. He is also busy collaborating with his team on product advancement, as well as working on social media content management.
The presence of a WP Elevation Badge on our website means that you can be assured you are in good hands and that we are highly knowledgeable in WordPress and digital business development.
You can read more about Our Process. If you need help with your digital project get in touch with us to see if we can help.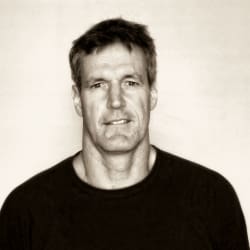 Latest posts by Peter Wennersten
(see all)