How To Add Value To Your Customers In The Experience Economy
We
are
in
the
era
of
the
'fourth
economy'.
Joe
Pine
calls
this
the
experience
economy
and
perfectly
illustrates
this
with
the
humble
coffee
bean.
This
example
is
even
more
apt
given
the
incredible
rise
of
coffee
shops
surrounding
us.
Many
businesses
and
services
are
already
sustaining
growth
and
clarity
by
delivering
notable
customer
experiences.
Starting
the
process
is
deceptively
simple,
the
application,
though,
takes
dedication.
The
coffee
bean
is
a
true
commodity.
Companies
that
harvest,
and
trade
coffee
will
receive
approximately
75
cents
per
pound,
or
roughly
1
or
two
cents
a
cup.
When
these
are
roasted,
ground
and
packaged
by
manufacturers
the
price
to
consumer's
jumps
to
between
5
and
25
cents
a
cup.
Percolate
or
brew
these
grinds
in
any
standard
diner,
petrol
station
or
run
of
the
mill
restaurant
now
sells
for
50
cents
to
a
dollar
per
cup.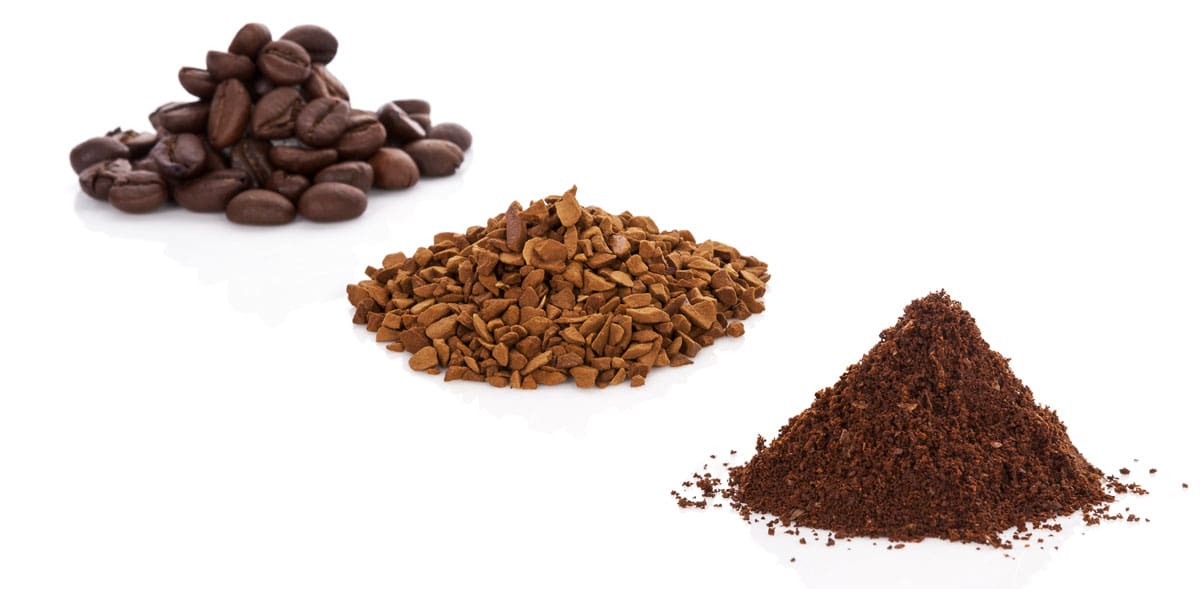 What happens when you add Experience to a Commodity, Good or Service?
Depending on your business in this supply chain you are either offering a commodity, good, or service, each with its own value offering. The interesting thing here is if you add a little ambience and some theatre you find customers gladly handing over $3 to $5 per cup. [tweet_dis inject="#marketing"]This twofold increase over the original commodity was easily achieved by adding a distinctive experience.[/tweet_dis]
"This twofold increase over the original commodity was simply achieved by adding a distinctive experience."
A
more
extreme
example
of
the
experience
economy
with
coffee
is
Caffé
Florian
in
St.
Mark's
Square,
Venice.
You
may
argue
that
this
is
more
about
real
estate
or
location.
However,
that
is
the
experience.
Where
else
can
you
sit
 with the rich and famous 
and
watch
as
life
passes
by
in
one
of
the
world's
iconic
locations.
The
price
of
admission
here
is
more
than
$15
per
cup
of
coffee!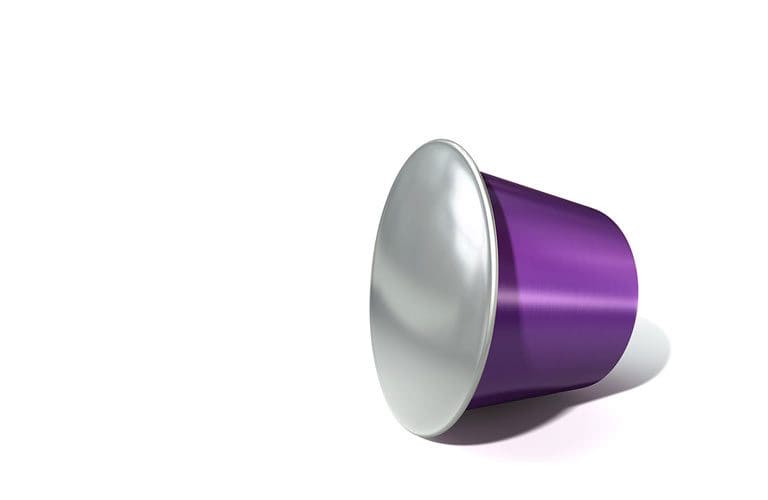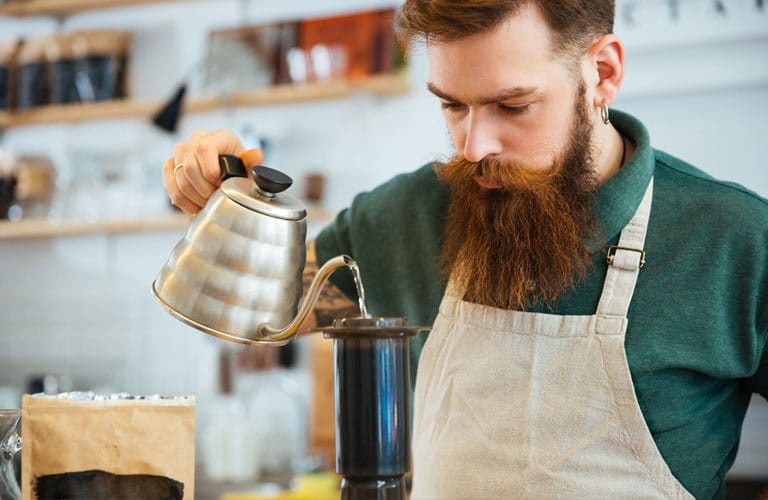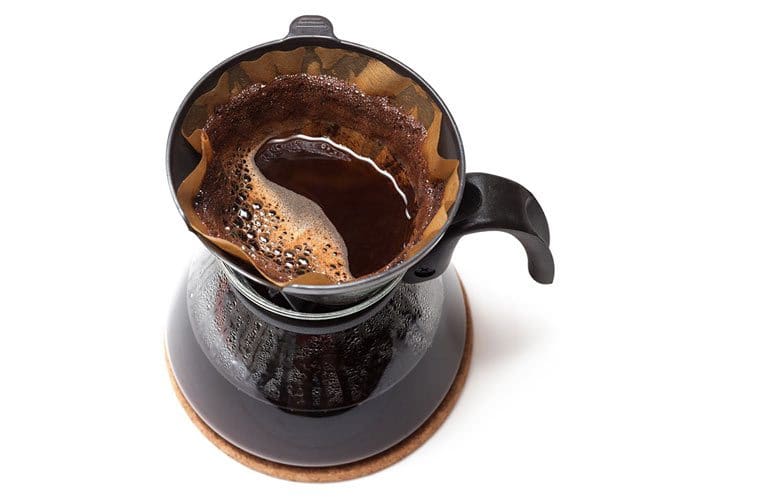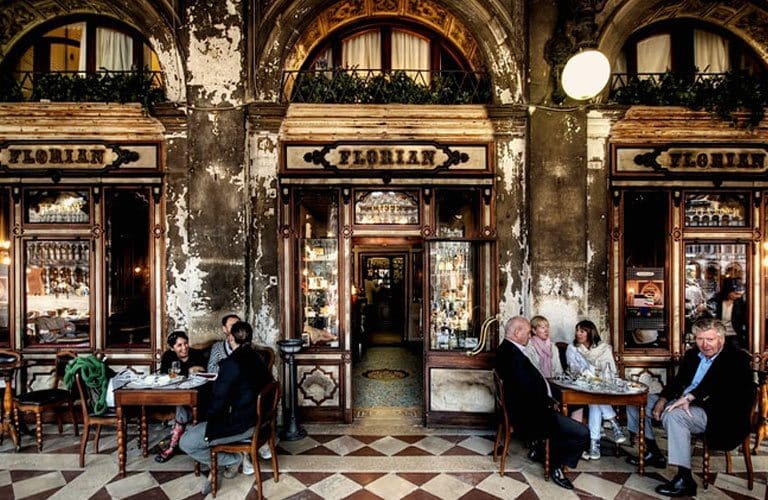 You can argue that goods and services all come with experiences, good or bad. We are all affected, one way or another, through every interaction. Generally, these experiences fall within three categories of indifference, hater or fan. The difference is when you buy an experience, you pay to enjoy a series of memorable events that the company stages. Engagement is experienced in a deeply personal way. By doing this, we create an experience as the fourth economic offering. Staging is the apt metaphor Joe uses to describe our role as 'actors' and our business as a stage on which we perform.
The difference is when you buy an experience, you pay to enjoy a series of memorable events that the company stages. [tweet_box design="default" float="none" inject="#marketing"]The difference is when you buy an experience, you pay to enjoy a series of memorable events that the company stages.[/tweet_box] The visionary founder of this 'experience economy' was Walt Disney. With numerous innovations in layering image and sound, he gave us moving experiences through his unique craft of story telling. The peek experience of all his life's work arrived in 1955 with the opening of his immersive cartoon world – Disneyland, which still delights and leads the way even today. The tag-line, by the way, sums up this staged experience – 'The happiest place in the world'
So what does it take to move into the experience economy?
Creating your own Experience Economy
We
are
still
operating
in
a
saturated,
traditional
marketing
and
discount
era.
However,
successful
entrepreneurs
are
providing
numerous
examples
as
experience
innovators
prospering
in
this
new
economy.
To
shift
our
traditional
mindsets
we
need
to
do
is
study
and
analyse
these
examples.
It
helps
us
focus.
From
here
one
of
the
best
things
we
can
do
is,
ask
ourselves;
What
is
the
one
thing
in
our
business
that
we
can
eliminate
that
would
increase
or
add
greater
value
to
our
customer?
Current mass production mentality is not giving customers exactly what they want. It also contributes to discount cycles and wastage in unsold items. In other words, the customer has to sacrifice and has been prepared to live with that. In the experience economy, this can be removed. [tweet_dis]A good brand experience empowers the customer to adjust and customize their order.[/tweet_dis] To have a custom experience that is more intimate. Seek out and create the experiences your customers are actually looking for. What can we remove from our supply or service that increases the value created for our customers? Look at what experiences we can stage as memorable event's guests would be willing to pay for.
Imagine car companies that could do this. Rather than producing 100 different models with thousands of options, why not create an experience. A salon where a customer could shape, adjust and interact with their order then reviews and even participates in the build. Tesla for one has begun to shake out this old market thinking, and already we see others moving in the same direction. As an example imagine waking up to this tweet from Elon Musk: did your car just get faster?
Tesla P85D 0 to 60mph acceleration will improve by ~0.1 sec soon via over-the-air software update to inverter algorithm

— Elon Musk (@elonmusk) January 29, 2015
Secondly, we need to look at the way we engage staff. Employees are on your stage and need to act in a way that engages your customers. Companies like Adobe are streamlining their services and engaging staff in training and listening encounters with customers, that then flows into better product updates and performance that most closely deliver what a customer actually needs. The company personality also begins to shine as closer connections between staff, and customer grows. Even this is old thinking! [tweet_dis]Walt Disney has 'guests' not customers or clients and 'cast members' not employees?[/tweet_dis]

Finally, we need to charge for time, an admission fee. Disneyland was the first experience economy to charge an admission to "the happiest place in the world." This entry drives the demand for all the additional goods and services in the Disney franchise.
Frameworks for charging include: entry fees, per event fees, initiation fees, access fees, and membership fees. Each of these can be used to find creative solutions applicable in your situation. An example of this is Netflix, which doesn't charge the traditional per movie fee but rather a monthly access fee which transformed the viewing experience. Companies should also charge for the results from that time. If this was adopted to imagine the impact. What could healthcare look like if you were only charged for outcomes or ongoing wellness? Or Lawyers billing on results, not time?
What Makes The Experience Economy?
There
are
so
many
great
examples
to
learn
and
be
inspired
from,
like
Apple,
The
Geek
Squad
and
Walt
Disney.
Sadly,
some
marketers
are
confusing
the
experience
economy
by
attempting
to
promote
products.
While
this
may
work
by
engaging
a
few
customers
and
even
change
the
perception
of
how
that
product
can
be
used,
it
will
not
build
lasting
or
trans
formative
relationships.
"This is the story-doing versus storytelling," said Andrew Shripka, the associate director of brand marketing. "We could have put a great recipe on the box. However, this is so much more powerful." In the experience economy, it's no longer enough for brands to shill products in magazines or on TV. Customers want to interact. Think Ralph Lauren's Polo Bar, a clubby, wood-paneled restaurant on Fifth Avenue, or the Armani hotels in Milan and Dubai that envelop the clientele in an elegant world of creamy beige silk. Even so, offering experiences can be a trickier proposition for commercial food brands, which often are vilified for hawking too much sugar, fat and salt.
"Gone are the days of one-way communication," said Mr. McGuinness. "Customers want to talk and have an exchange."
While there is merit in this quote, be careful here not go for the easy option or the low-hanging fruit. Go further and actually transform the core business. Now that would be an experience.
In a new branded café in Times Square, Kellogg's presents cereals as a premium experience. Will customers buy it? https://t.co/BOVCazcYBA

— The Wall Street Journal (@WSJ) June 28, 2016
Over to You
While many businesses continue to promote and struggle in the commodities, goods and services' sector, [tweet_dis]the lasting value and wealth lie in building in the experience economy.[/tweet_dis] By questioning the value we bring to our customers and discovering how we can provide the best experiences to solve their problems. We develop our unique brands and move away from packaged, hourly, discount pricing. There are many examples of businesses prospering in the experience economy, applying this to your business can start out easily enough, building your experience brand, will, however, require more effort.
What examples have inspired you? Are you interested in discovering ways to move into the experience economy?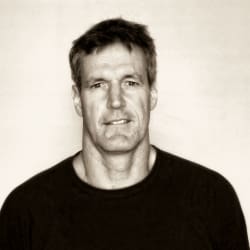 Latest posts by Peter Wennersten
(see all)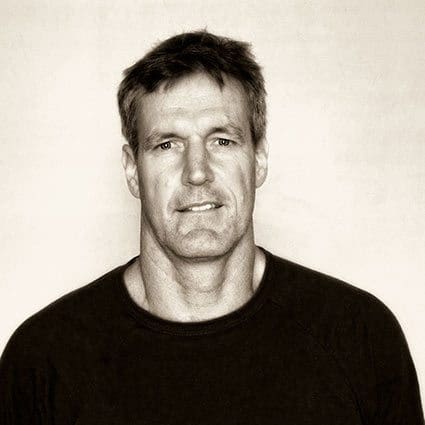 Peter Wennersten
Passionate about family, friends and flying. Founder @iconinnovations building brand experiences for local business, small and large, to thrive in the social economy through Creative, Design, Digital, Marketing and Social.